Filmmakers Vignesh Shivan and Nayanthara are romantically dating in Spain. After their highly anticipated wedding and honeymoon in Thailand, the happy couple has now taken over Europe.
Vignesh Shivan has been documenting the holiday and shares glimpses with us on his social media.



The filmmaker shared a post in which Nayanthara can be seen with him on the streets of Barcelona, ​​writing: "No pain…no Spain #WorkHard #Travel, get ready again #WorkHard to travel again. After working so much in a row during the pandemic, this vacation feels sorely needed! It feels so different to be out in another country after a long time! It's refreshing and new maxxxxxx!!! Saved a ton of money , just to travel around the world, eat and listen to music."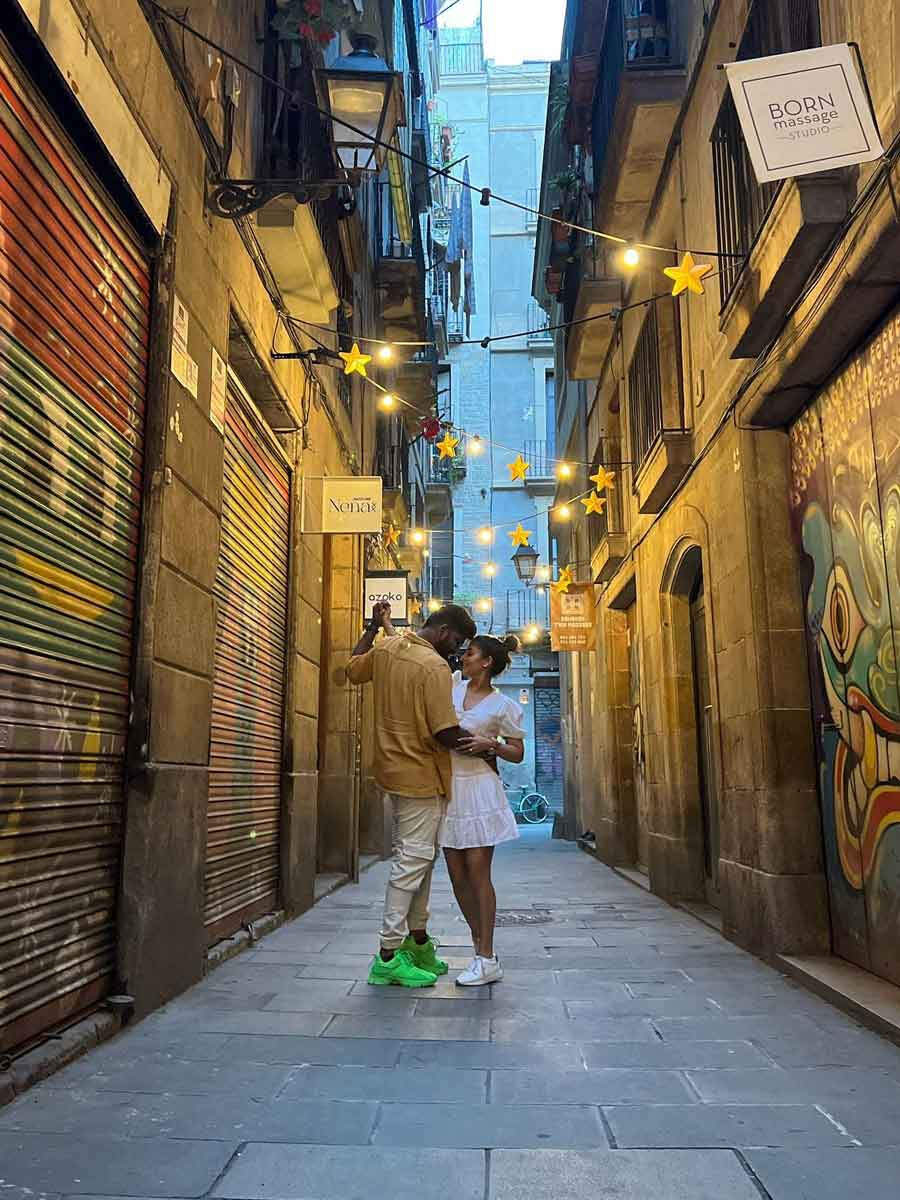 He also shared a video where Nayantara can be seen enjoying the view from his hotel balcony in Valencia. He captioned the photo, "It's 9pm! What a beautiful place to be in #Valencia". In another photo, the happy couple can be seen posing against a kissing wall in Barcelona.