Vidhu Vinod Chopra has announced his next film. The producer, known for popular Hindi films including 3 Idiots, PK and the Munnabhai film franchise, will release the 12th flop.
Fail 12 will be directed by Vidhu Vinot Chopra and will star in Vikrant Messi in the main character. This is reportedly a text-to-screen adaptation of author Anurag Pathak's best-selling book of the same name.
This book inspired by true events revolves around the story of Manoj Kumar Sharma, a village boy from impoverished background who failed his 12th standardized exam. However, with his passion, he became an IPS officer. According to reports, the film will be filmed at Mukherjee Nagar in New Delhi.
Vikrant Massey most recently appeared on Forensic Radhika Apt Live in Love Hostel with Sanya Malhotra and Bobby Deol. Talking about the 12th failure, the actor shared: "Honesty and sincerity are rare, and this is the tragedy of our time. This film is dedicated to all students with dreams, to all honest cadres, and to the pillars of the country , Pillar of the Constitution. Working with Vidhu Vinod Chopra was a dream come true and a huge challenge because he is such a thorough director."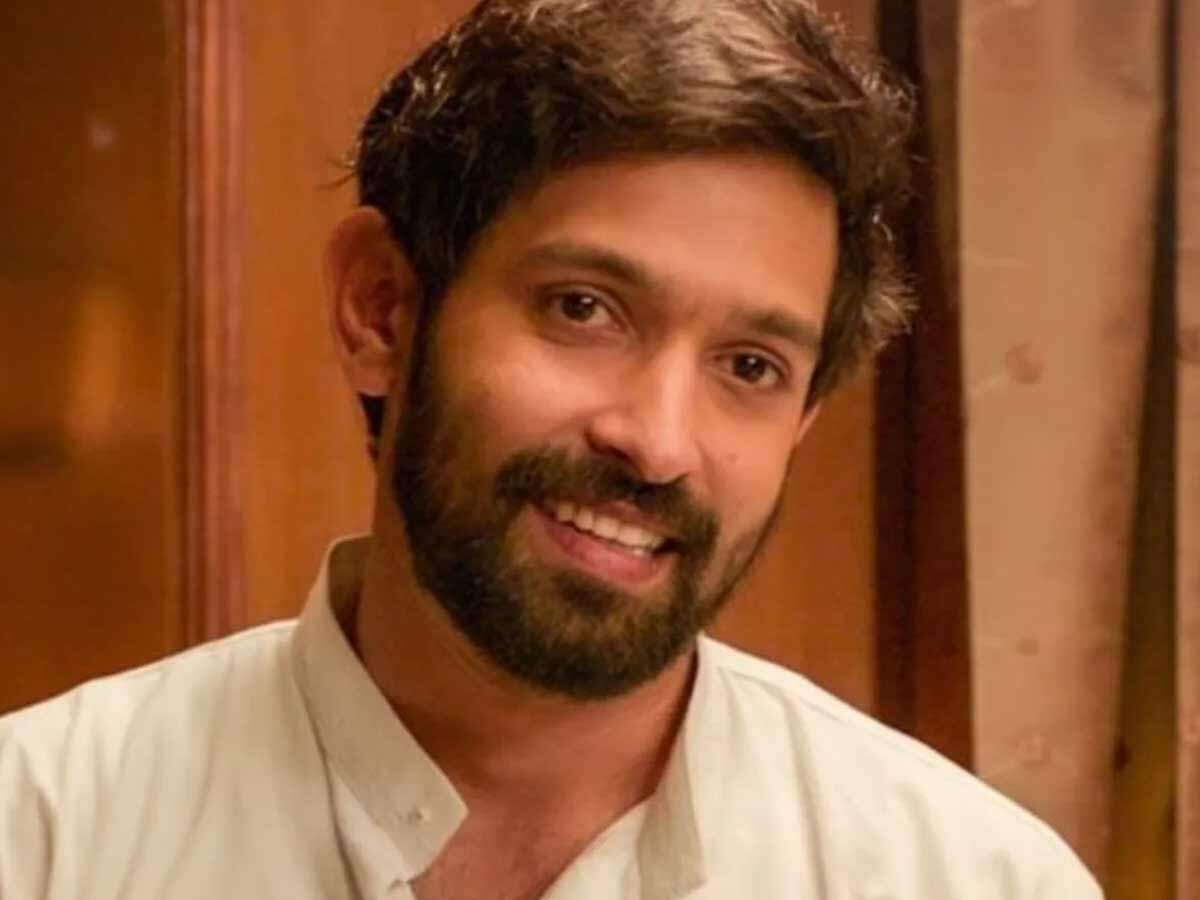 Vidhu Vinod Chopra has reportedly completed his cinematic debut in Chambal, Agra, ahead of his next schedule in Delhi. The film is scheduled for release in summer 2023.