Allu Arjun's starring Ala Vaikunthapuramuloo is indeed a profitable man in the South. The movie is also very popular on the OTT release, and the audience also likes the concept. No wonder Bollywood is preparing to adapt and remake this story. For months, it has been widely speculated that Kartik Aaryan is the actor of this remake, which will be directed by Rohit Dhawan.

Although neither the actors nor the producers have officially released any news, the rumor mill is convinced that Kartik will be the headline news for the project. E Times interviewed Hussain Dalal today, a theater and film actor and a writer. He is adapting the script of Ala Vaikunthapuramuloo in Hindi and fine-tuning it for Bollywood audiences. Meanwhile, Rohit Shetty is working on the script. But in an interview with E Times today, Hussain Dalal talked about why it is important to turn the Southern Story around, and how important it is to do it according to the actors they choose.
He first said that the script is ready and that the film will start shooting soon. The name is Shehzada. But he has a better understanding of the fine-tuning process of the story. He said how important it is to let the actors face the remake, "The actor's own quality and personality characteristics It always fits the script. For example, Kartik Aaryan is different from Mr. Allu as an actor and as a person. This must be taken into account when writing the script. The southern industry's film conception method is also different from the way we make it in Bollywood. As one A famous writer, I have to solve this problem every time I adapt a movie from one language to another."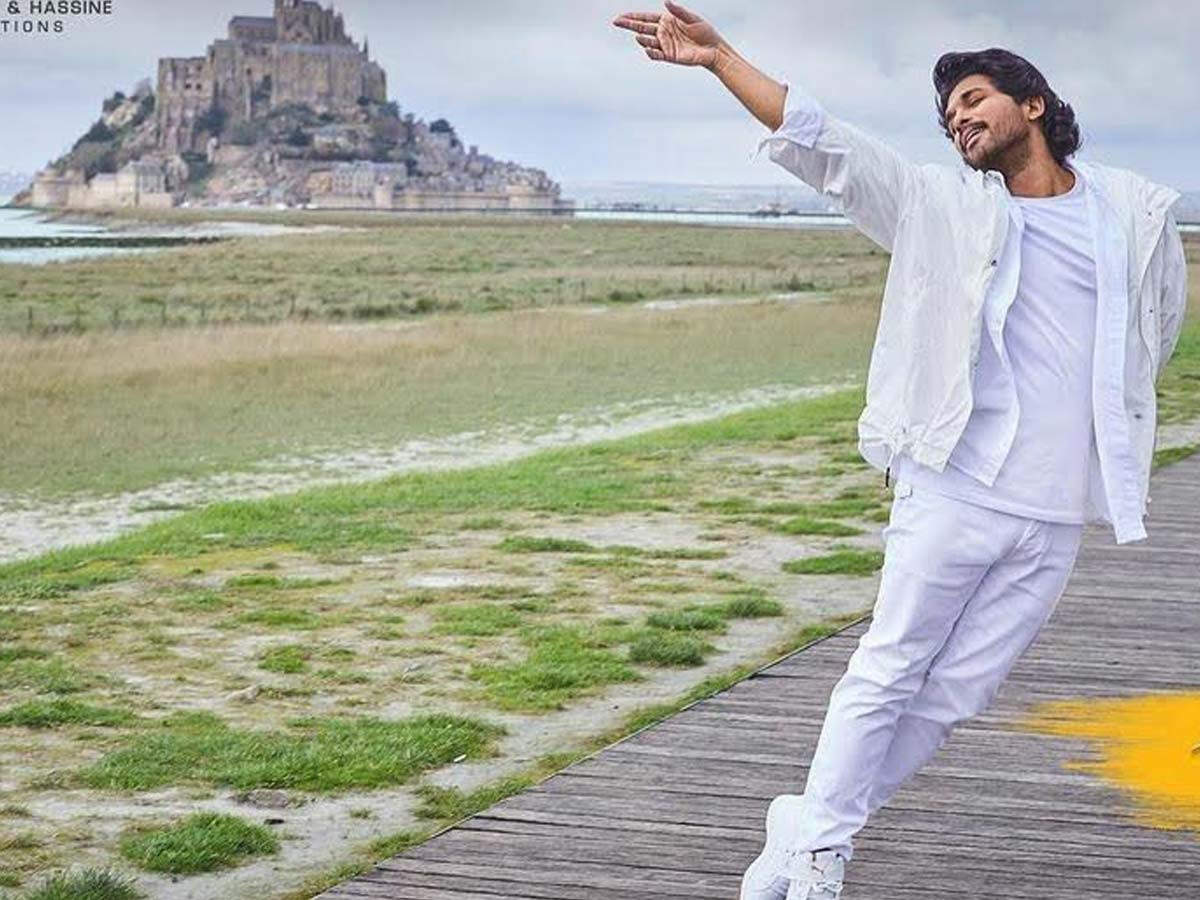 He further added: "Allu Arjun has a certain charm, and Kartik has his own screen image and style, we have to cooperate with it. When you know who you are going to adapt the story for, what you plan to say with it, and how to adapt it. , The adaptation works best."
Well, it seems that the author has officially announced that Kartik Aaryan is Shehzada. The actor hinted on social media last night that there is another announcement in his pocket that will be announced soon. At the same time, it is said that Shehzada will reunite with Luka Chuppi because Kriti Sanon will play the leading role in it.