The Mumbai High Court today issued an order stating that there is no evidence that Aryan Khan, Arbaaz Merchant and Munmun Dhamecha conspired to commit drug-related crimes. In addition, the court also stated that no offensive content was found in the WhatsApp conversation between them.
The order said: "There is hardly any positive evidence to persuade this court that all defendants with a common intention agree to commit an illegal act."
"Just because Aryan Khan, Arbaaz Merchant, and Munmun Dhamecha travel on the same cruise ship, this in itself cannot be the basis for accusations of their conspiracy," the court further stated.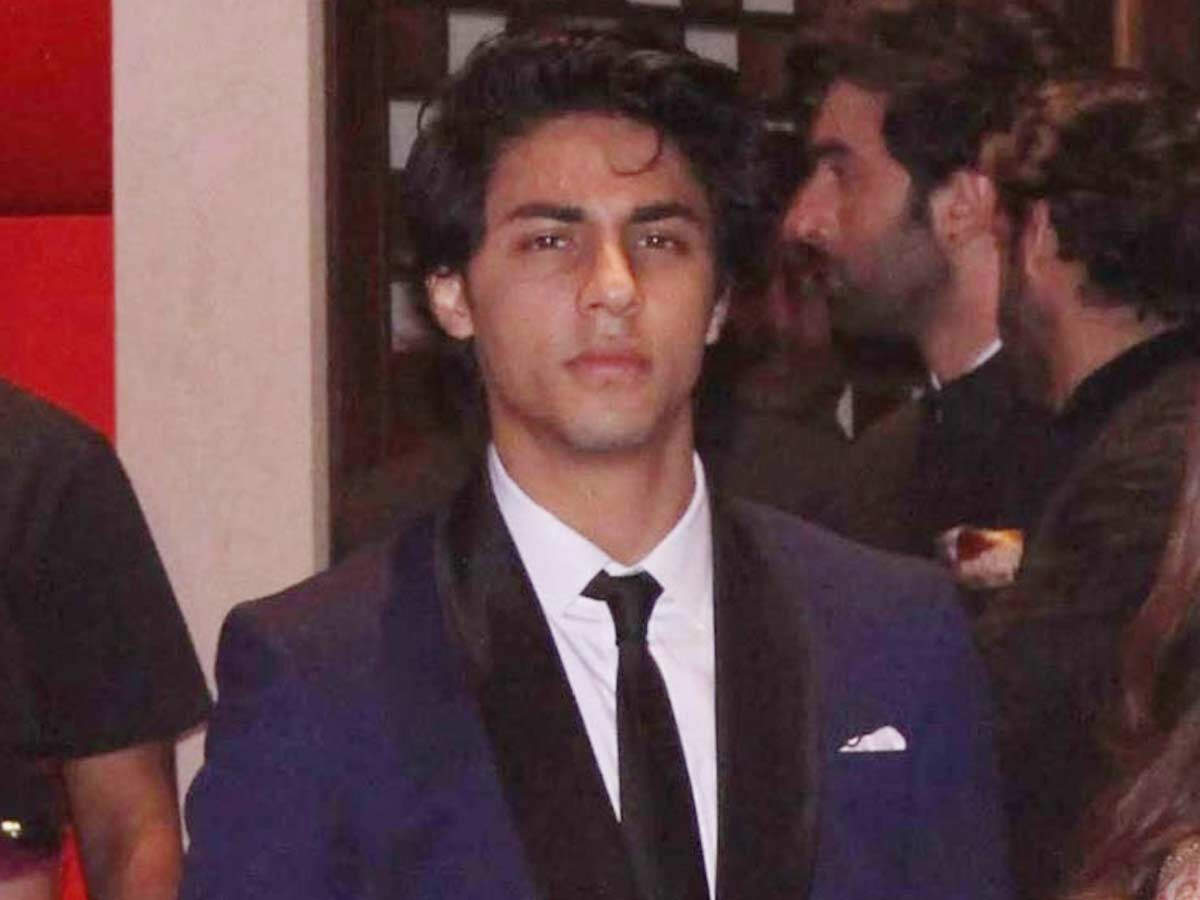 "There is no document that they have thoughts like this with other defendants named in related crimes. According to the NDPS law, the prosecution of the applicant admitted to the crime also constitutes a crime. Even if appreciated, the maximum penalty for such crimes does not exceed One year. The applicant has been imprisoned for nearly 25 days," Judge Sambre said according to the TOI.
The Live Law report stated that the court issued the following opinion on the statement recorded by the NCB: "In view of the Supreme Court's judgment against Toofan Singh, the applicant/defendant's confession cannot bind their crime [cited supra], The claim made by the respondent (NCB) that the defendant has accepted their involvement in the crime may be rejected. "