Actor Sushmita Sen celebrated her birthday yesterday and shared a sweet message for her fans. The actress revealed on Instagram that she has finished filming Aarya 2 and recently underwent surgery. "Thank you so much for all your super generous and caring souls… Endless blessings and blessings hit me… Make this birthday another birthday worth cherishing! On this birthday, I feel that there is more to be born again than words can Describe more," she said.
"Let you know a little secret…I completed Aarya 2, and then went to solve my health problems…I had a successful operation on November 16th and I am recovering every day… …. In this beautiful place! I feel the beauty of all your energy and the power of your love! Keep going!" She added.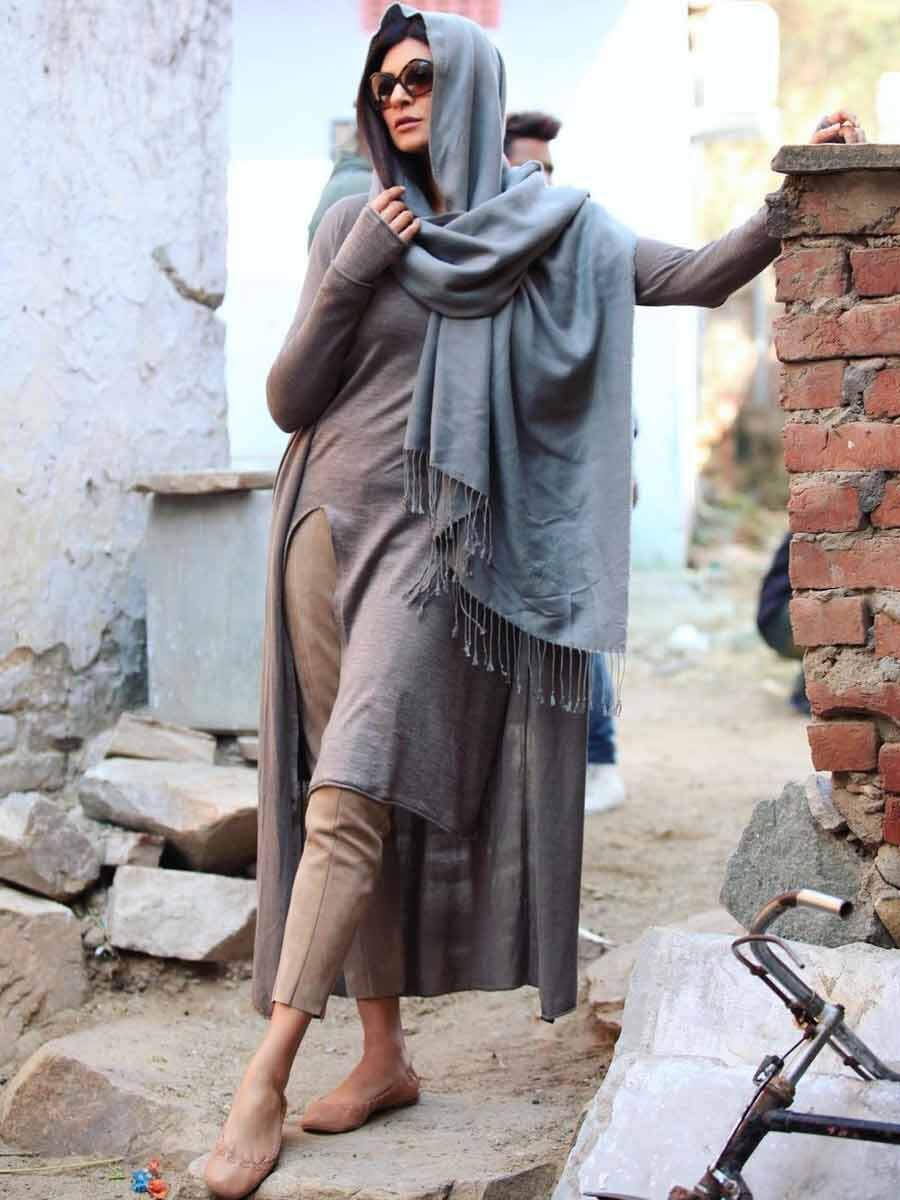 Sushmita Sen made a successful comeback with the OTT series Aarya and is preparing to replay her role in the second season of the show.