Recently, Sunny Leone and her husband Daniel Weber purchased a new property in Mumbai. Earlier this month, the two moved into a suburban house and even shared photos of grih-pravesh with their children Nisha, Noah and Arthur. The family is very interested in the new space. Today Sunny and Daniel told the Bombay Times about their new house.


As we all know, moving can be tiring because Sunshine and Daniel also the same. They said that they usually have no emotional attachment to real estate, so they are physically tired. "Since we don't have that emotional attachment to real estate, moving from the old pad to the new pad is not as emotionally exhausted as it is now. The body is very tired. Even with all the help, it is very tired and it takes a lot of time."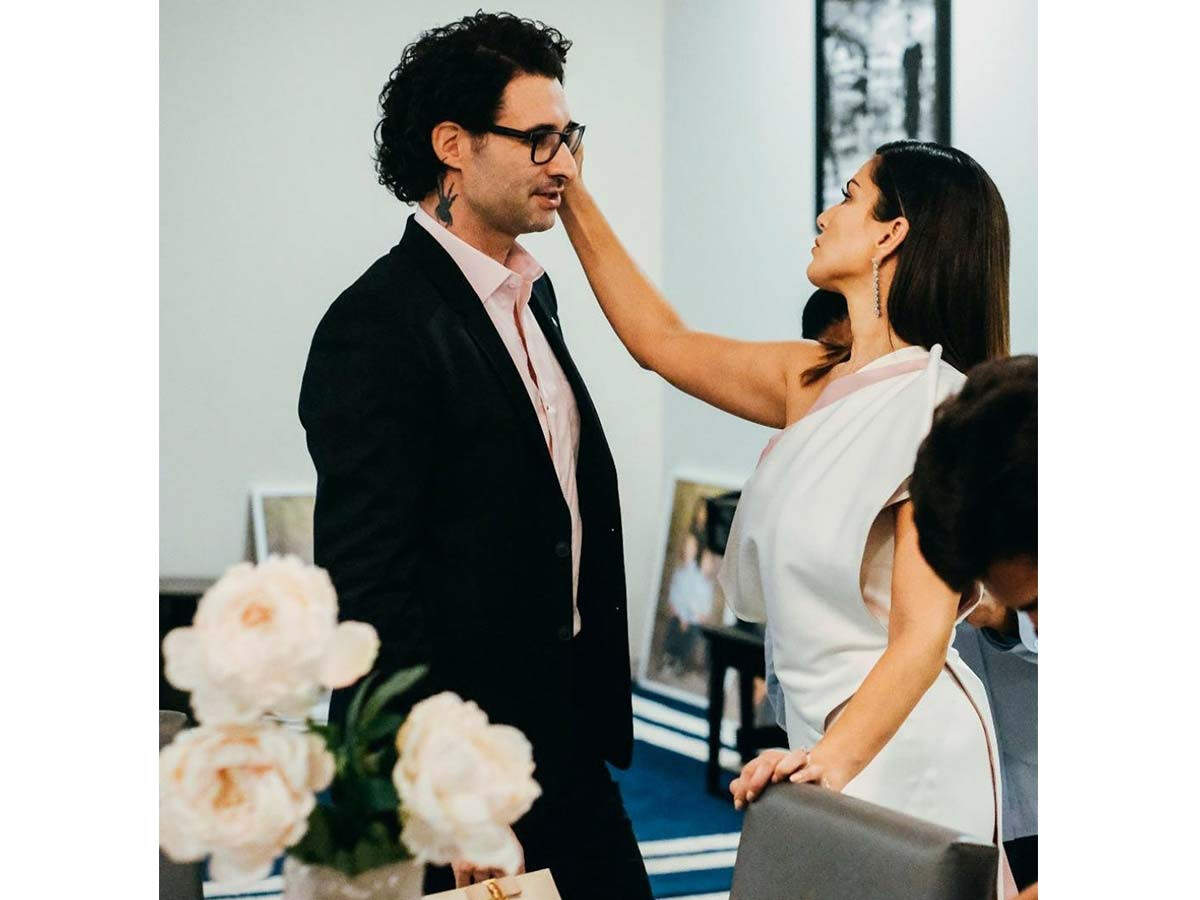 Speaking of moving in, they said that the children liked the space very much, "It's beautiful to move into the new house. It has only been a few days. The children quickly adapt to the new place. It's still too early, but we like it."
In the interview, the actress even talked about selling her home in Los AngelesShe elaborated on this because they didn't spend much time there, so they sold the house, "We sold our house and then withdrew it from the market for a short period of time because one had a child. Of families live in it. They have a newborn and the house is empty when they come to us. So once they leave, the house will be listed again. The house is an investment for us."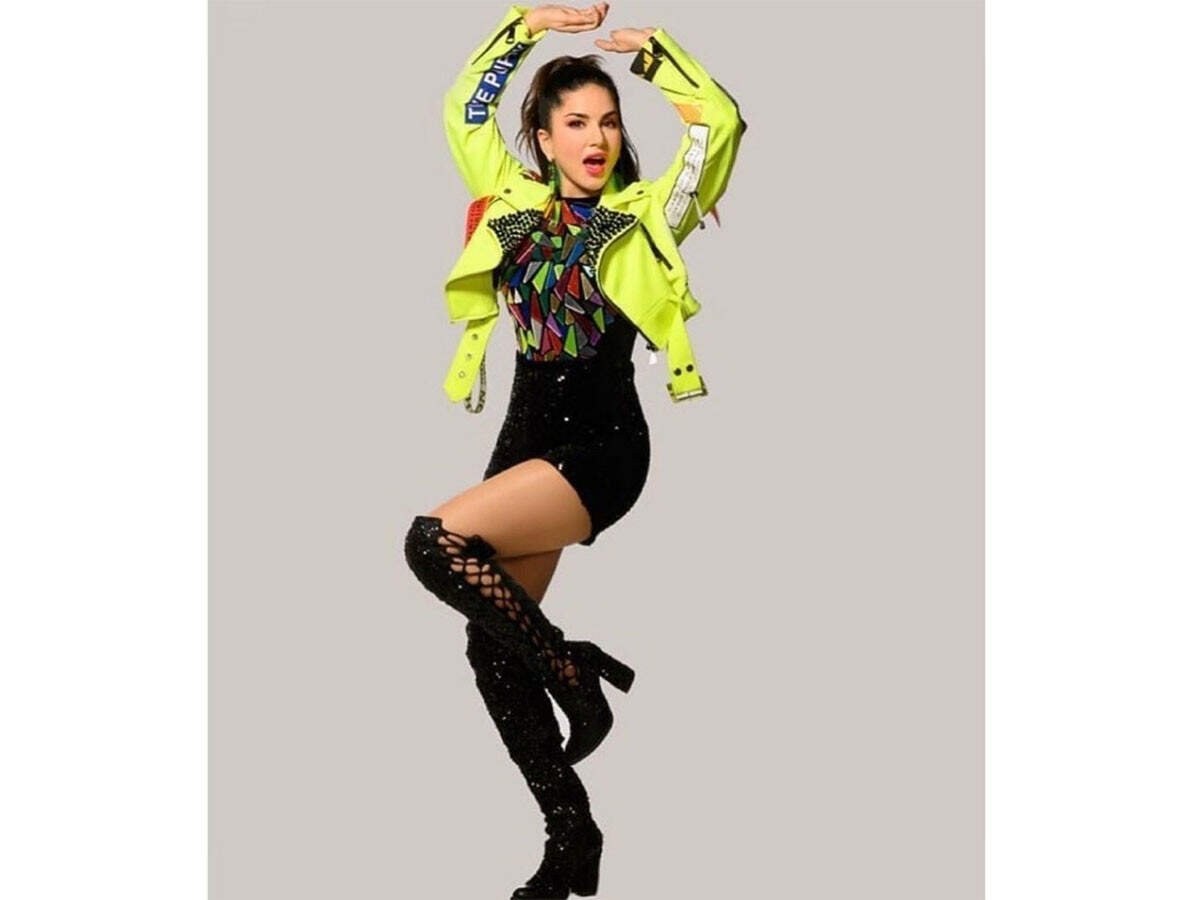 The couple plan to buy a new place in Texas and then move out of California. At the same time, Sunny and Daniel are now very satisfied with their new space in Mumbai, and we hope to see some photos on their social media pages soon.
read more – Neena Gupta talks about playing a negative role in Dial 100