Time flies, and the Gen Z lead cast of Zoya Akhtar's The Archies are making all the noise for all the right reasons. The star actor's family has been posting congratulatory messages on social media since the trailer was released earlier today.
The latest to join the bandwagon is Shahrukh Khan, who is proud to see his daughter Suhana Khan on screen. On social media, he came up with a rather sensible message by sharing the poster. The caption read: "Remember @suhanakhan2, you'll never be perfect…but being yourself is the closest thing to perfection. Be kind and dedicated as an actor…bricks and applause are not what you want to keep…forgotten on the screen You are always yours.. baby, you've come a long way…but the road to hearts is endless…move forward and smile as much as you can. Now let the light…  .Camera and action! Sign another cast."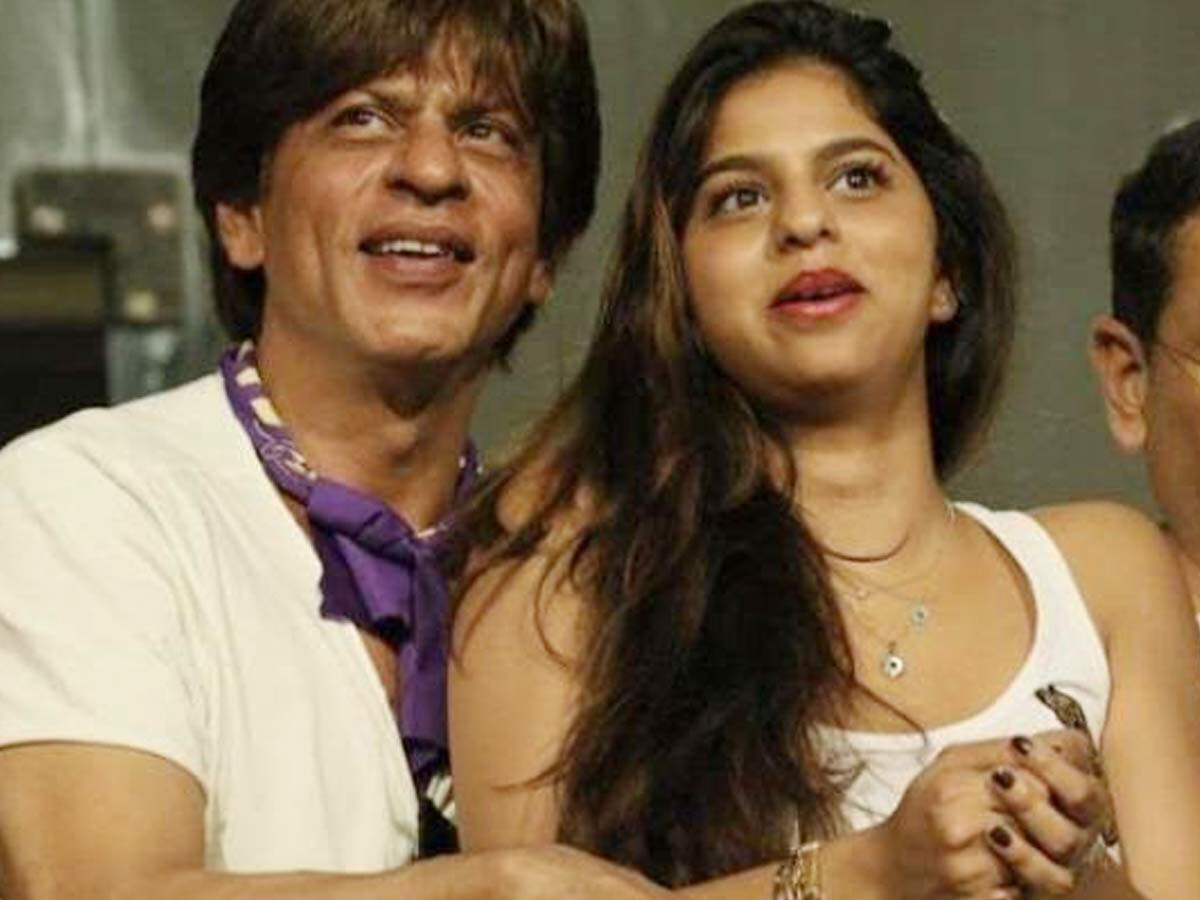 Suhana responded to the beautiful post with a series of hearts and "Love your dad." The trailer looks refreshing and brings back many childhood memories of relentlessly reading Archies comics. The fun atmosphere makes fans even more excited.