Saira Banu was admitted to the hospital on August 28 after complaining of breathing difficulties. Due to breathing difficulties and facing high blood pressure and high blood sugar, the 77-year-old actress was transferred to the intensive care unit.

The actress was diagnosed with heart problems, and the doctor recommended angiography. However, the actress's attending doctor had already spoken to a national daily newspaper and told Saira Banu ji that he refused to accept any medical procedures. According to the doctor's statement, the actress was diagnosed with acute coronary syndrome, so they recommended CAG (coronary angiography). "Once she agrees, the doctor can perform angiography," the doctor told the daily.
More importantly, the doctor even informed the senior actress that she was also facing depression because she had lost her husband and superstar Dilip Kumar, "She doesn't sleep much. She wants to go home," the doctor revealed.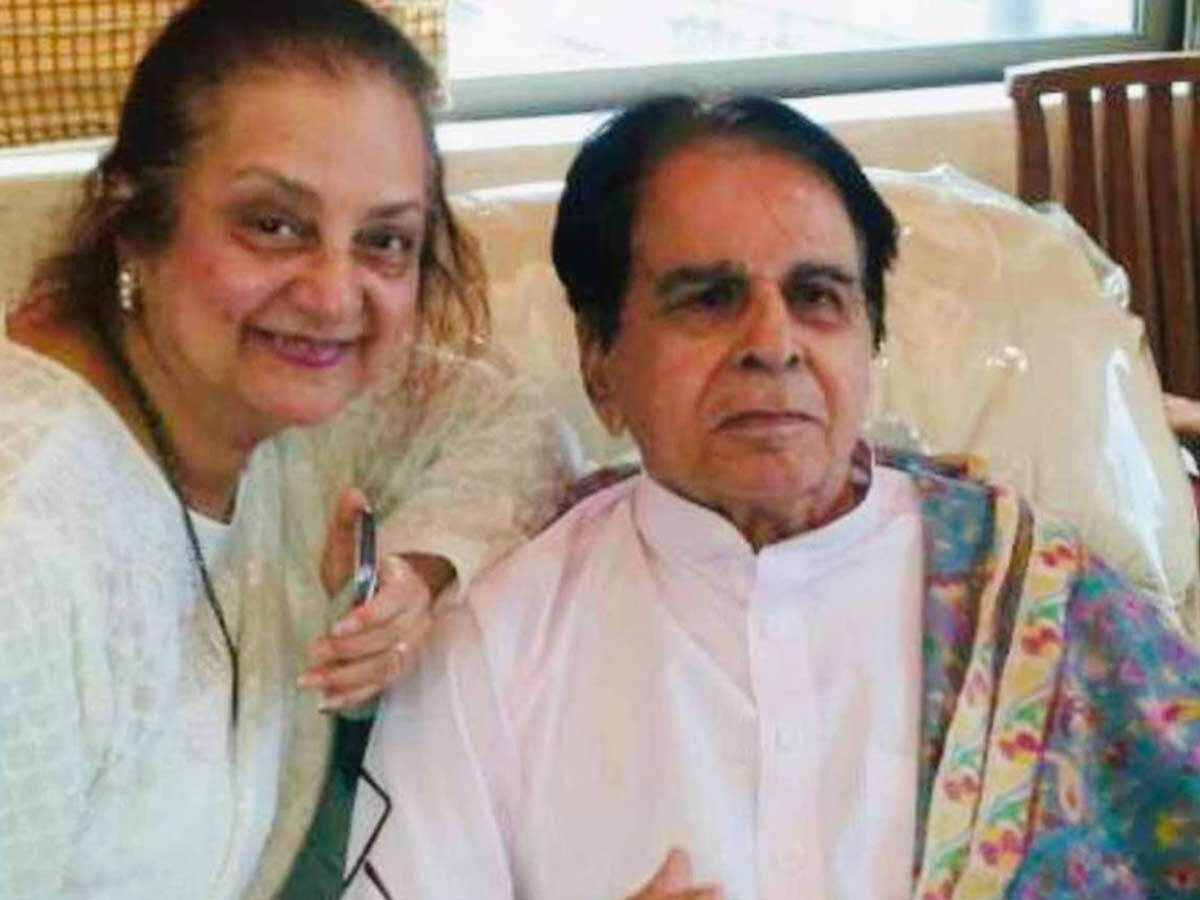 Dilip Kumar and Saira Banu married in 1966 and have lived together for decades. The actor passed away on July 7, 2021, at the age of 98. After spending many years together and a husband-centered life, Saira Banu's situation can't even be imagined because her husband left emptiness.
Saira Banu, who is still in the ICU, may soon be discharged to the general ward. The actress was hospitalized in the Hindu Hospital in Mumbai.