Today is the 69th anniversary of Rishi Kapoor's birth. The actor who left us last year due to a long-term illness left a blank in the movie and the fans who have remained faithful to him. Riddhima Kapoor Sahni remembered her father on her social media.

Riddhima Kapoor Sahni shared a photo with her father. Click is a retro photo, we see a little Riddhima and her father, both wearing hats. Rishi Kapoor smiles at the camera, and the baby Riddhima looks upset. Riddhima shared this unpublished cute photo of Rishi Kapoor with a text saying: "Hi, Dad…we celebrate you every day! We miss you, we love you! The brightest star in the sky! Happy birthday! Love You to the stars and beyond…forever…forever Mushk"
It's really sweet now. Riddhima is very close to her father. Since the actor left us to go to heaven, this queen always regularly shared sweet anecdotes about her father or shared some unknown photos of him.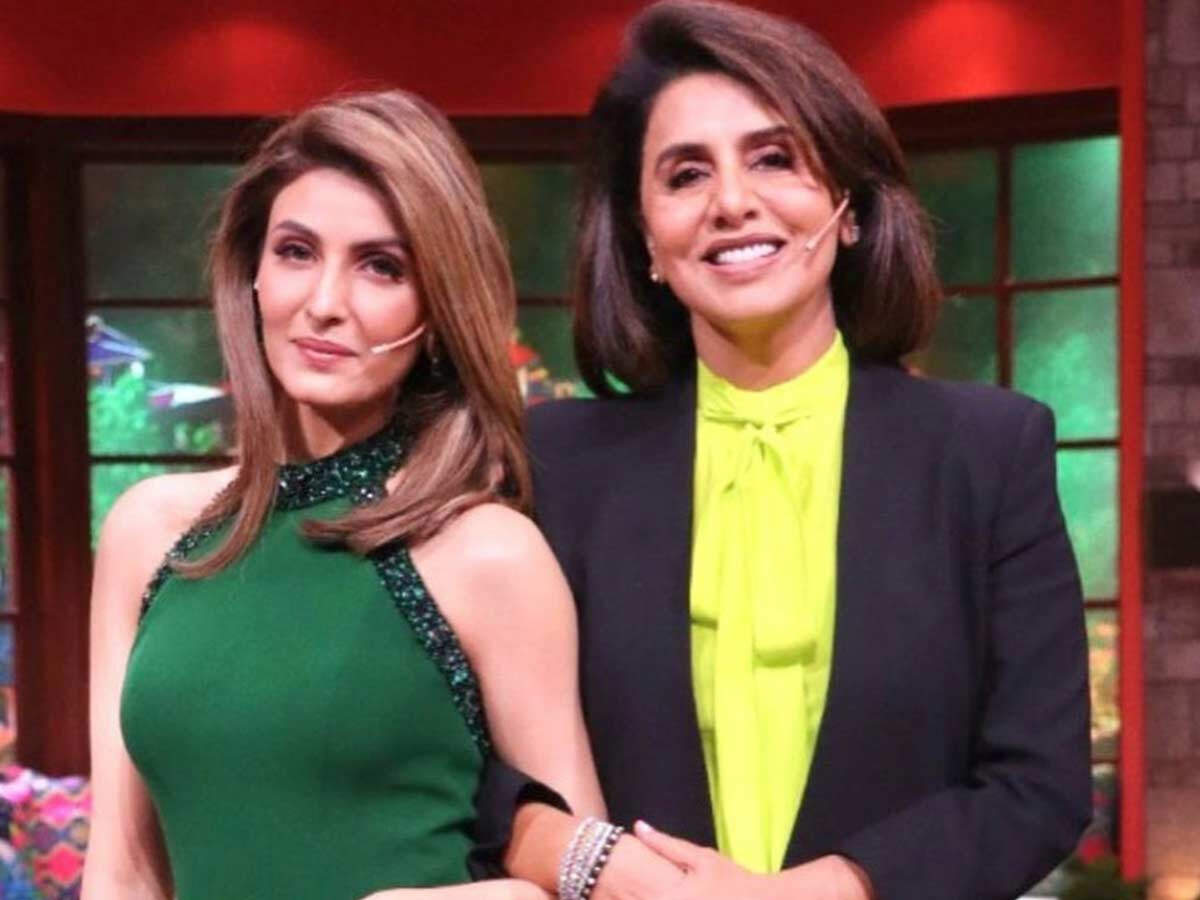 As soon as Riddhima shared this post, several celebrity friends sent heart-shaped emoticons to send her love and strength. Manish Malhotra, Sonali Bendre, Bhavna Pandey and others commented on the post.
Last night, Riddhima even shared a photo of her daughter Samaira with Rishi Kapoor and left a red heart emoji.