After becoming one of India's most fascinating thrillers and being nominated for the best feature film at the International Emmy Awards, Aarya will be on the digital stage in season 2.

When asked about the excessive number of female-oriented films, online series and praise from critics and fans and this question, if OTT has contributed to this in a positive way, Ram Madhvani said: "This is the problem One of this has always been in my way. Neerja is also a female-oriented theme, and Aarya is also a female-oriented theme. I don't choose them because they are female-oriented, and I choose them because of my role Interested, in the story, according to what I want to say, according to the theme, I think in season 1, it is Durham. What will you do? What is your duty? As a daughter, as a wife, as a mother, What is your responsibility? I think about those questions. In season 2, you will see the questions raised to the society as a value system, because I think this is really something I am interested in raising."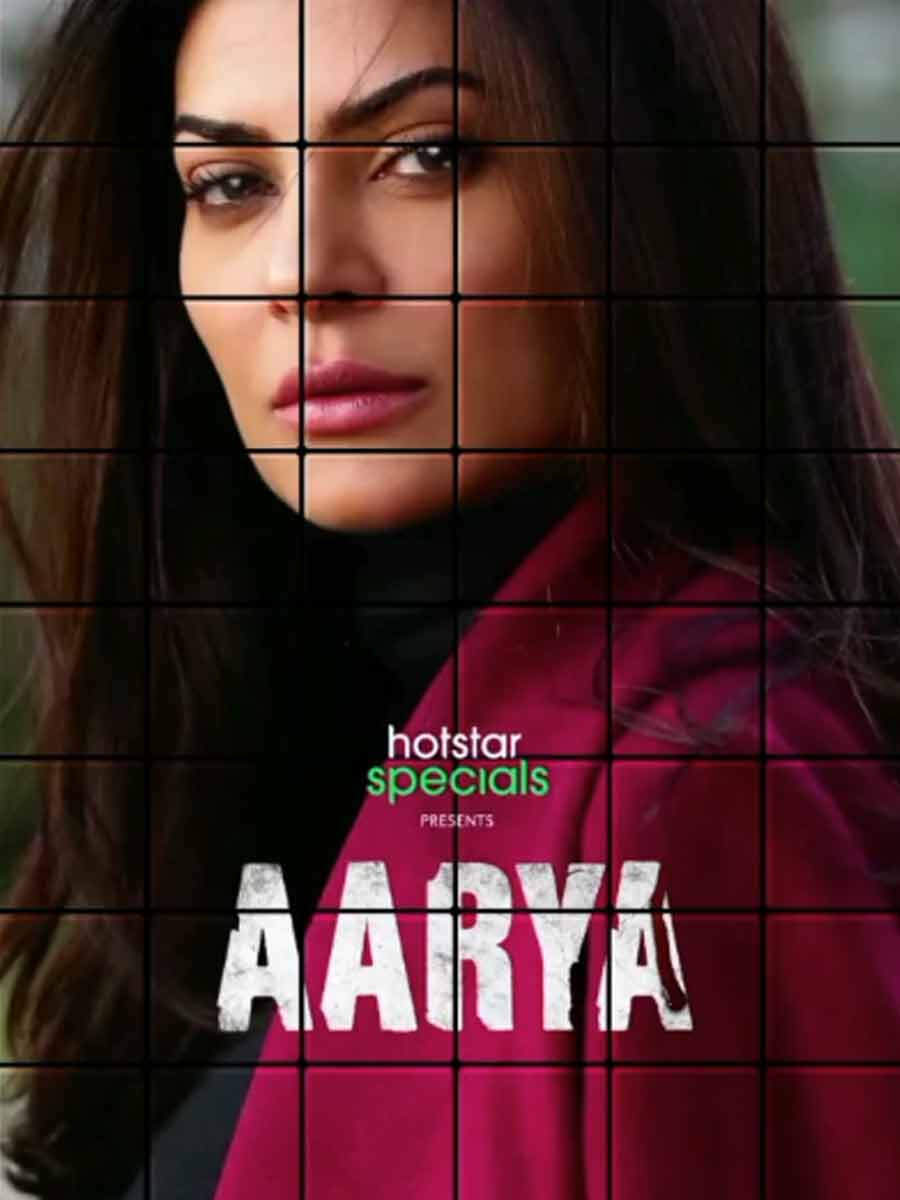 "I don't know if OTT has contributed to this. Even TV shows that were years before OTT appeared, there were women-oriented content, now called'Tele-novella', long-running shows and serials. Sometimes they used to Appearing on traditional TV in the afternoon. No, I don't think it makes any difference. Of course what OTT does is that it provides a lot of work for everyone, of course for talent," he added.
The second season of Aarya tells the journey of a mother, played by Sushmita Sen, fighting against the dark world of crime and enemies approaching her family and children. Sen will play the role of Aarya Sareen, and she will play with actors Sikandar Kher, Vikas Kumar, Mayo Sarao, Ankur Bhatia, Akash Khurana, Dilnaz Irani and others.