Nora Fatehi's recently released Kusu Kusu from Satyamev Jayate 2 once again dominated the charts, and her dance moves and extraordinary dedication left a deep impression on the audience. Now, we heard that the performer's costume almost suffocated her.
In the second look of the song, Nora wears a veil cloak connected to her catsuit, which is tied to her necklace. However, due to the weight of the heavy veil, the necklace bit on Nora's neck, leaving a terrible mark.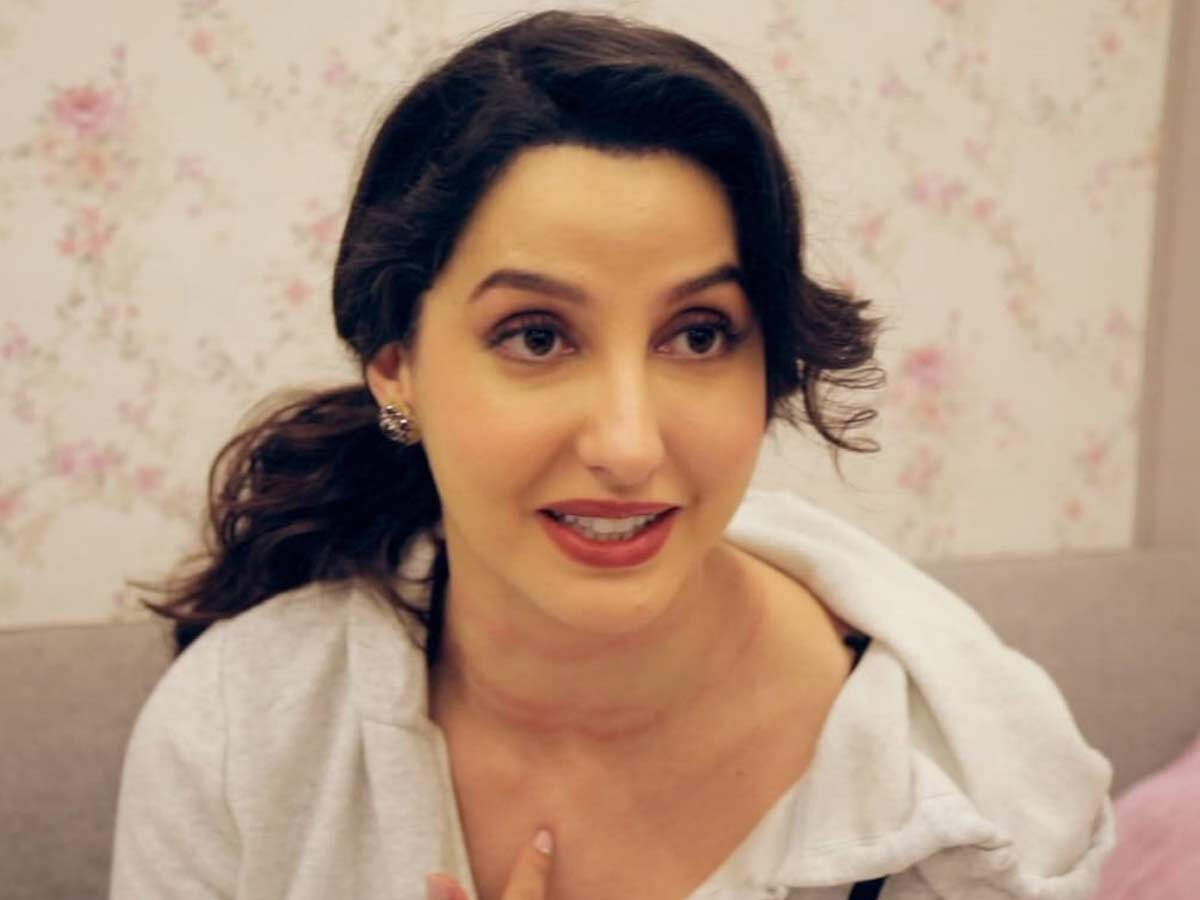 Speaking of this experience, Nora Fatehi said: "We often have some minor accidents on the set, such as knee bruises, bleeding feet, etc., but this is definitely my worst experience on set. The necklace is very tight around my neck. Because of the weight of the cloak and I kept moving, it kept brushing more and more, leaving a very scary mark at the end of the shooting. It felt like someone had tied a rope around my neck and dragged me over The floor, but because of our limited shooting time, I continued to shoot this song and didn't rest until we finished the sequence."
Earlier, during the filming of Bhuj: The Pride of India, Nora died of facial injuries in an action clip, leaving a permanent mark on her forehead.