Orange is a festive color, and actresses don't want to go down the beaten path when it comes to choosing outfits. They are always experimenting with their own styles, silhouettes and prints, and go out of their way to bring new trends to the Indian fashion game.
A case in point is Priyanka Chopra's glamorous orange hooded look, which she wore to a luxury fashion show. Her accessories included a multi-hued layered necklace and matching earrings, which only enhanced this already unique look.
Deepika Padukone's orange monochrome suit is also a quirky piece of clothing. Sequin trousers paired with an orange denim shirt is a match that looks great.
Pooja Hegde's ruffled saree paired with a silver sequined blouse is also a Western twist on a classic silhouette, while Shilpa Shetty's floral-print version of a traditional lengtha with a jacket also lends new meaning to the everyday look.​​​
Kiara Advani's orange trousers and Kriti Sanon's sequined mini dress, while their silhouettes aren't unique, their bright and dazzling colors definitely make a statement, adding a much-needed pop to an outfit.
In the end, saving the most elegant for last, we have Katrina Kaif and Alia Bhatt who both opted for stunning orange sarees. Katrina opted for a brown-orange number with heavy embroidery and a floral blouse with a print that looked too contrasting. Alia Bhatt opted for an ombré sunset drape that looks beautiful, and gajra and traditional earrings are the perfect accent.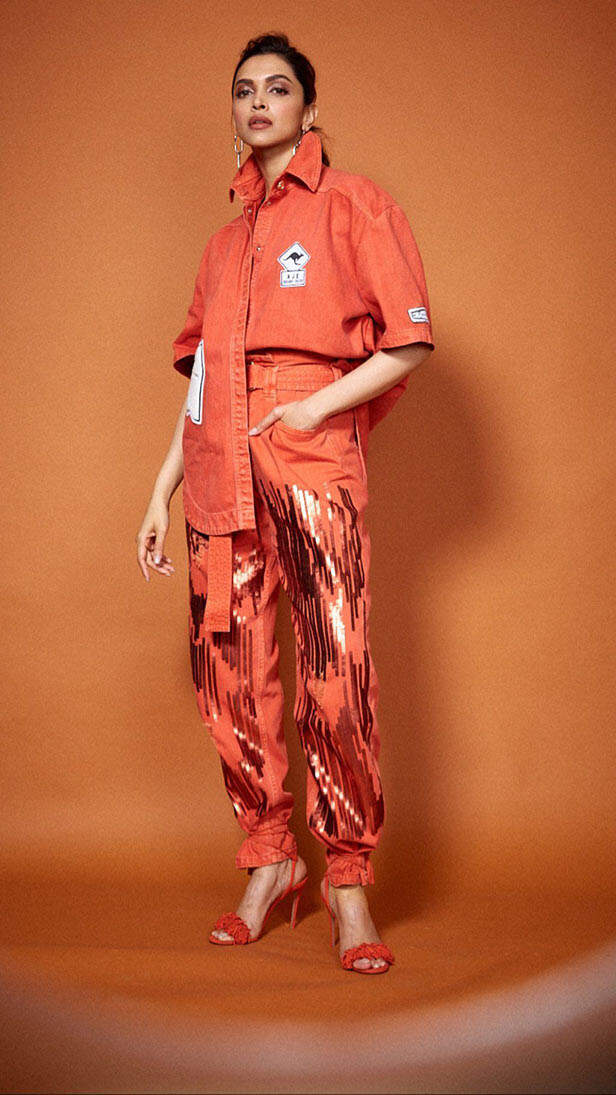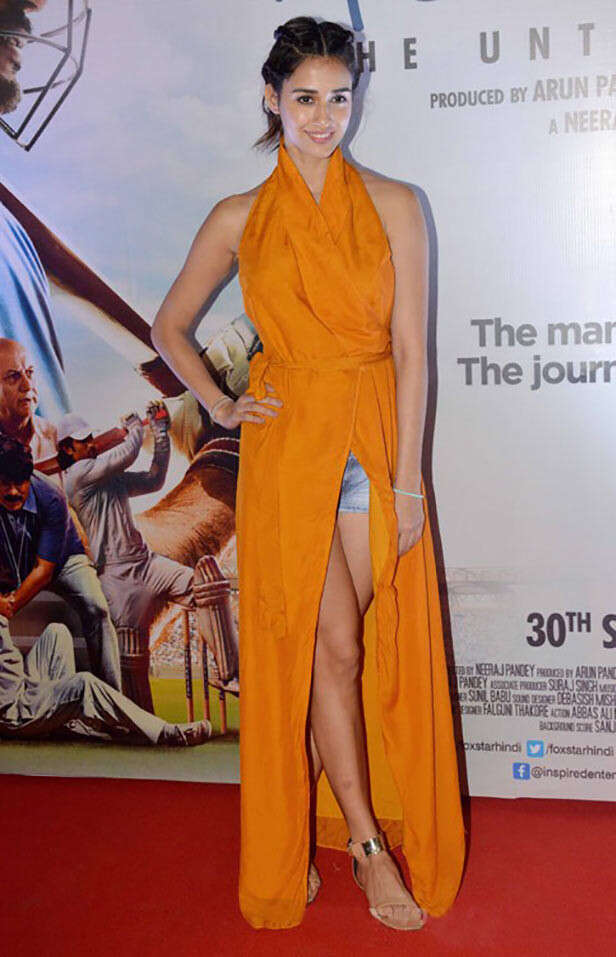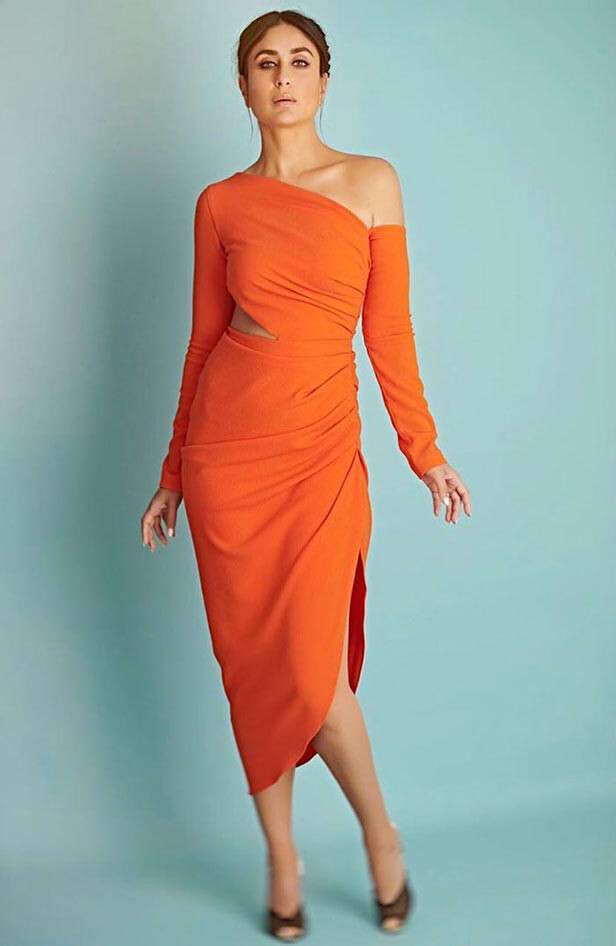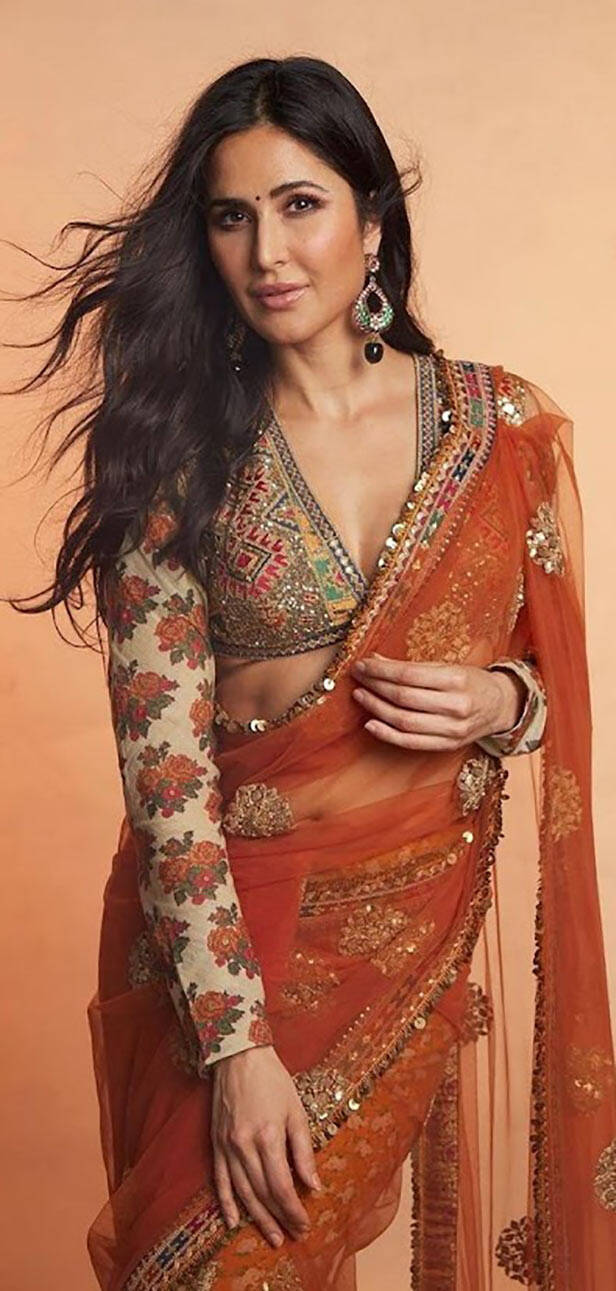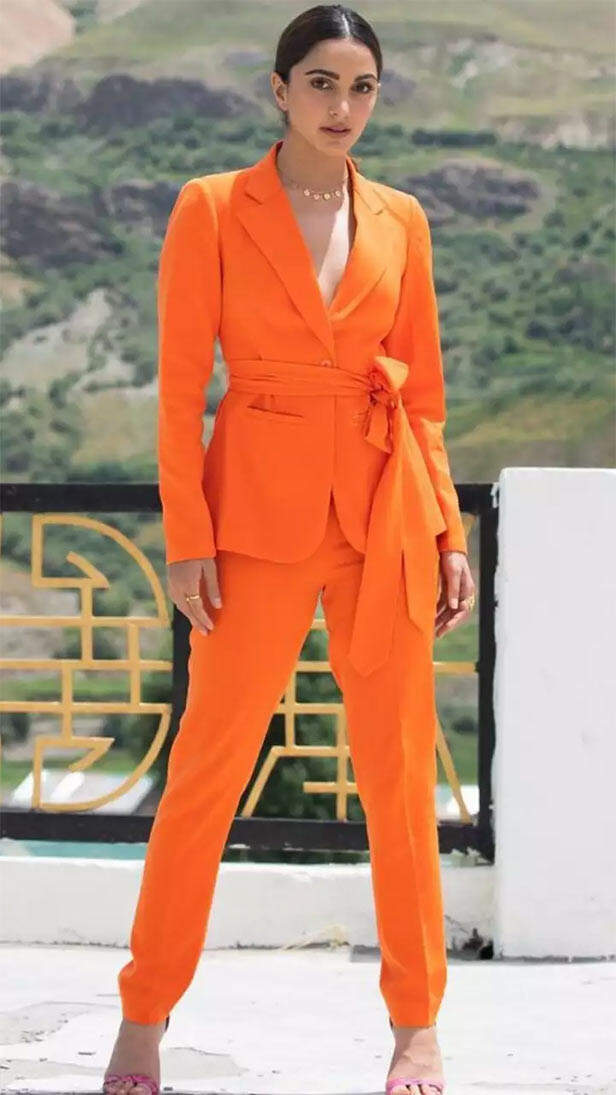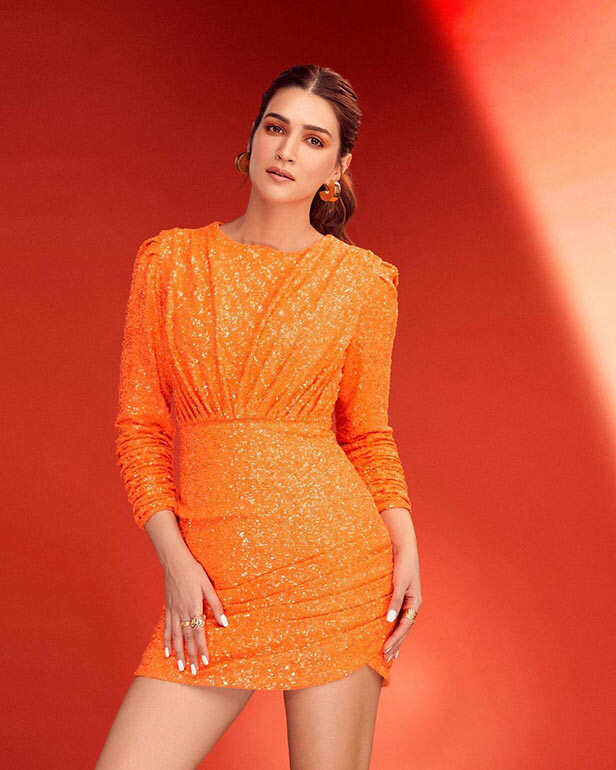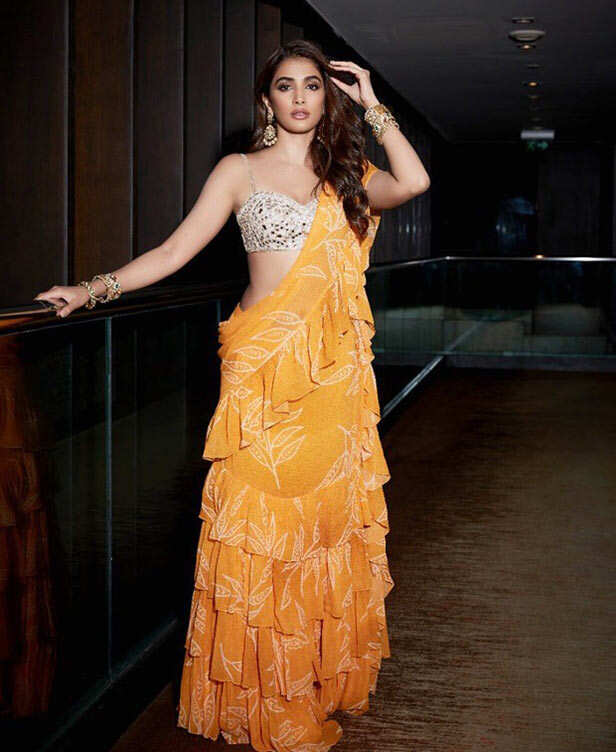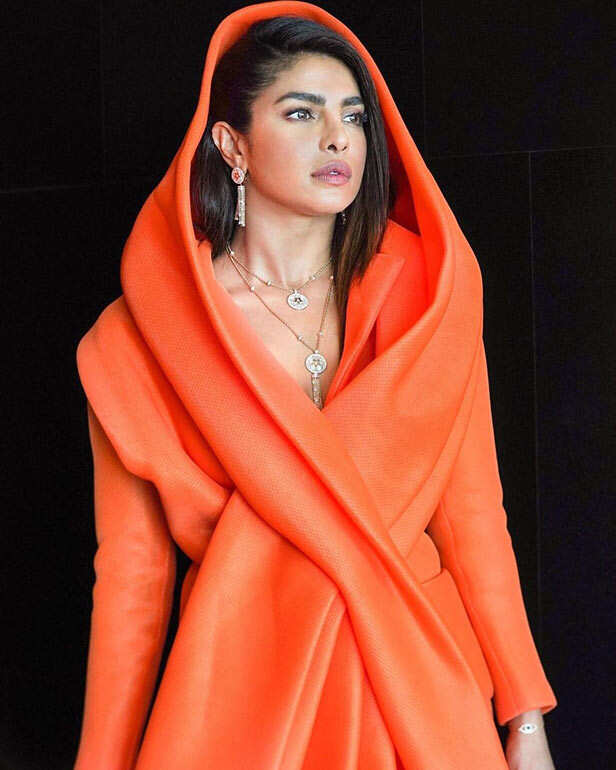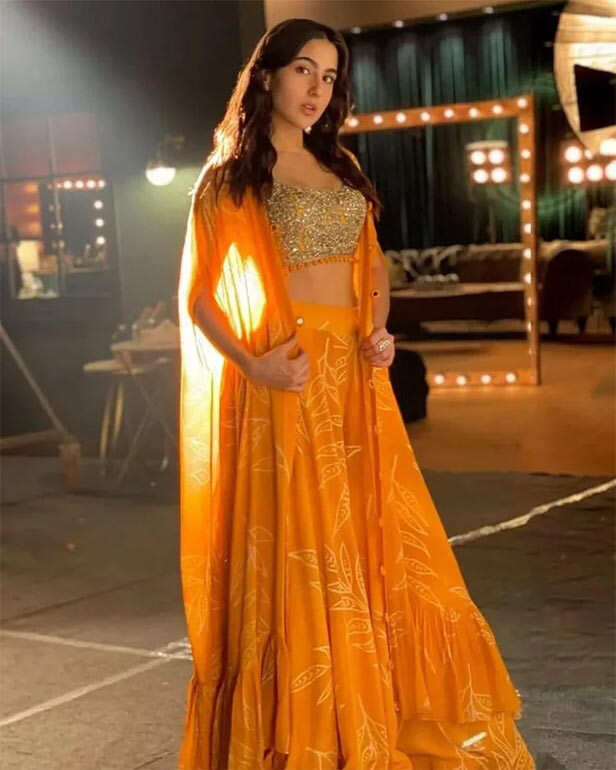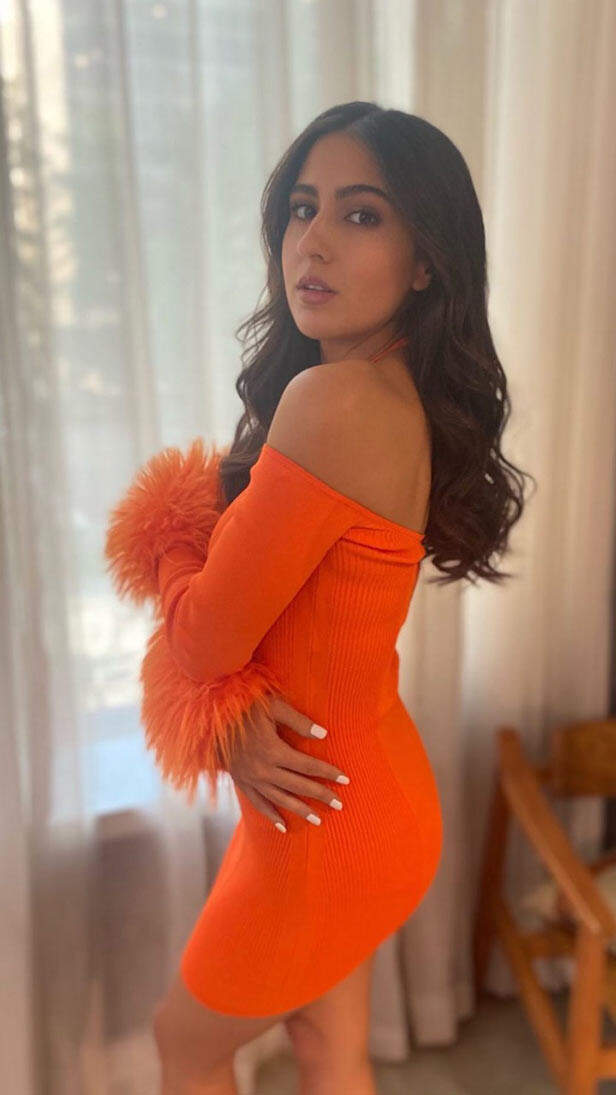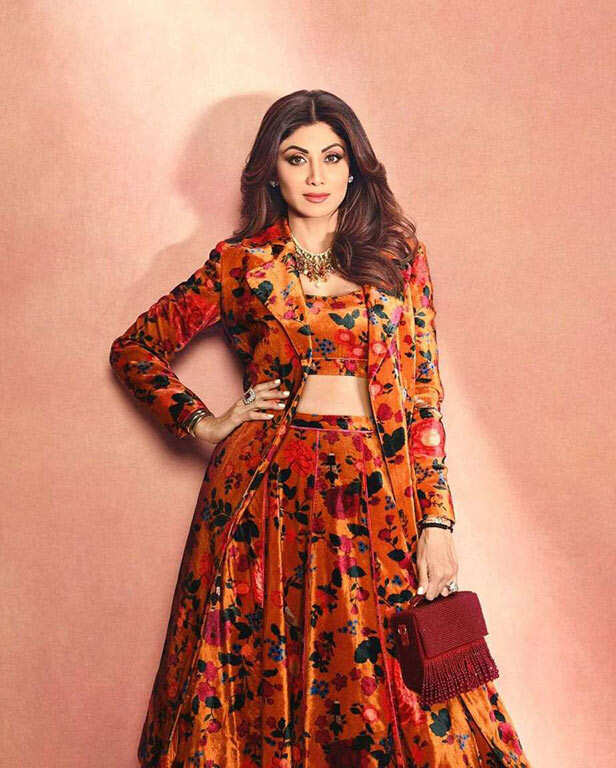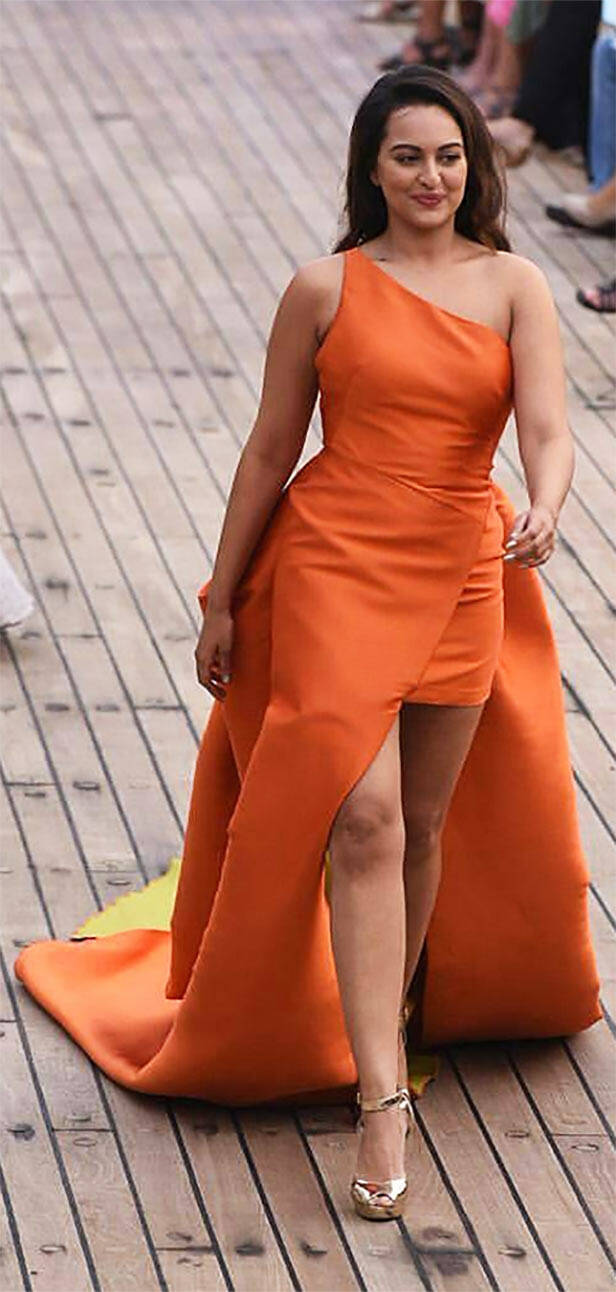 Subscribe to our YouTube channel