The second season of Aarya at the helm of Ram Madhvani will be released on Disney+ Hotstar. The starring Sushmita Sen was well-received when the first season aired, and kept pace with the wonderful and roaring trailer for season 2 recently released. Sushmita even won the first Filmfare OTT Awards.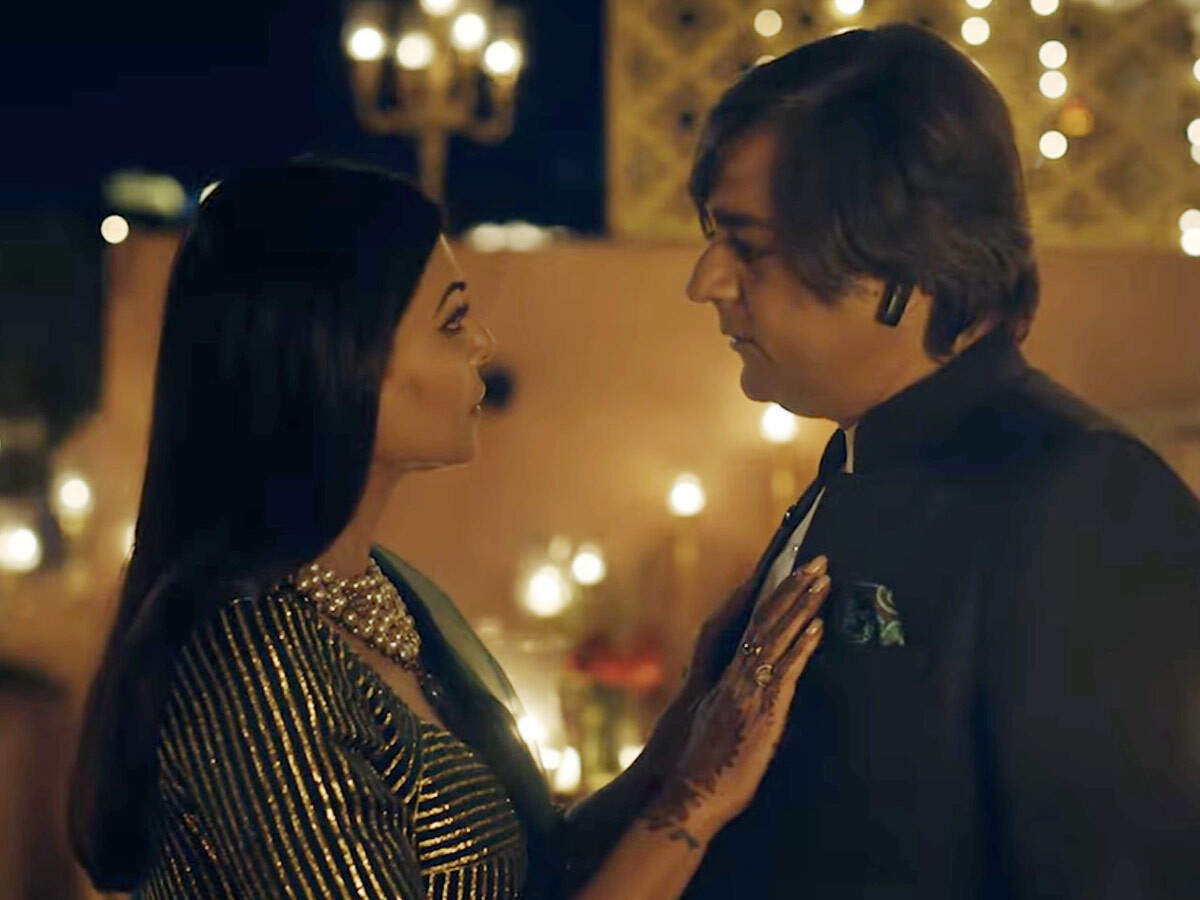 Now, in the video below, the talented actress Madhuri Dixit takes us to the highlights of Aarya's first season. Over the years, Madhuri Dixit (Madhuri Dixit) has attracted millions of viewers with its impeccable acting skills and flawless beauty. Her narration of the first season allows all Aarya fans to quickly relive the excitement they experienced in the first season, which will definitely keep you alert.
Aarya 2 will be broadcast exclusively on Disney+ Hotstar from December 10.