It's been a month since the high-profile wedding of Vicky Kaushal and Katrina Kaif, and the actress took to Instagram to share her thoughts. Katrina Kaif posted a lovely photo with Vicky Kaushal on her Instagram today with the caption "Happppyyyy one month my my
".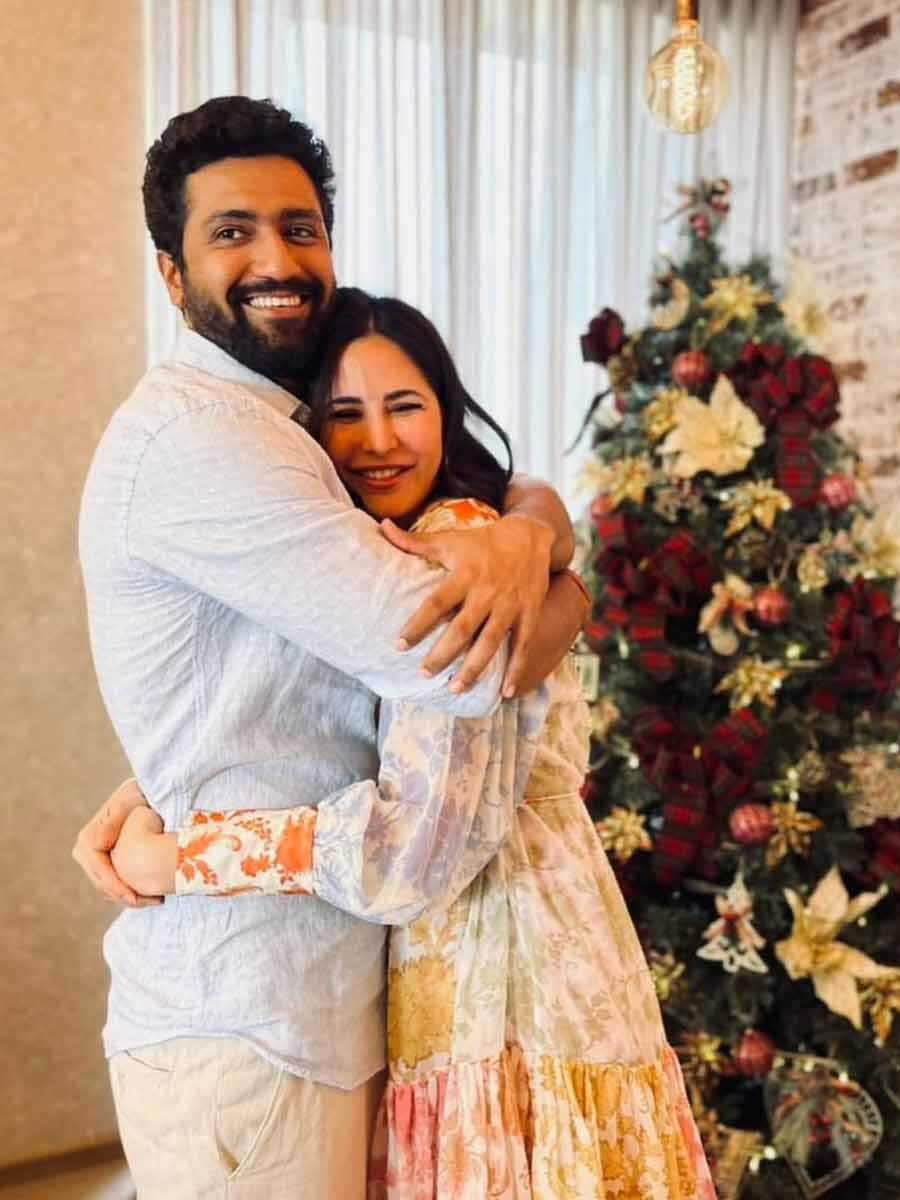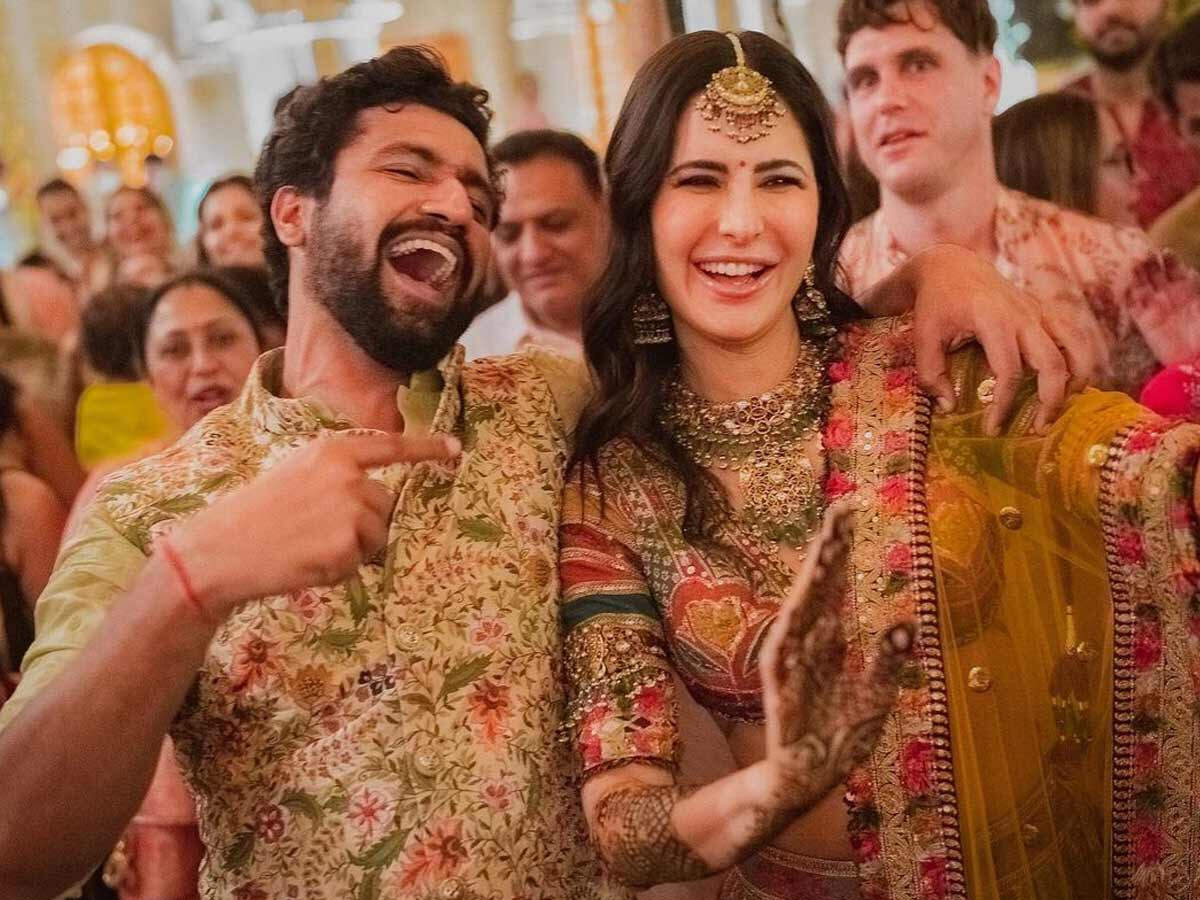 In the photo, Vicky can be seen hugging Katrina Kaif tightly. Katrina Kaif and Vicky Kaushal had an intimate wedding on December 9 last year, attended by family and friends. The couple also sent packs to members of the media and thanked them for their continued support. Rumour has it that Vicky Kaushal and Katrina Kaif have been dating for a long time, but the couple has never been made public, and in fact, there have been no previous photos of them together. Since then, however, Vicky and Katrina have shared multiple photos of them looking absolutely adorable.
Vicky and​​Katrina also moved into the new apartment. The couple's neighbours are Virat Kohli and Anushka Sharma.