Although it has just entered the cryptocurrency market for one month, Infinite Launch has 5 upcoming blockchain games, and the Yuan Festival project is preparing for their investor community.
Bullieverse-a fantasy island of Metaverse, providing an extraordinary gaming experience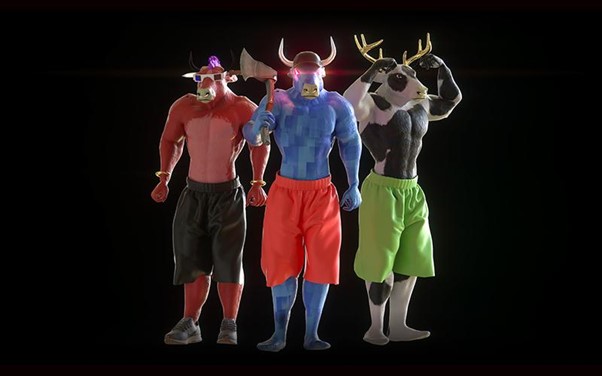 Bullieverse is building an open Metaverse world on Unreal Engine, where our community can create, play games and get rewards or NFTs in a fair and transparent manner. Play-Earn-Own-Experience is everything Bullieverse hopes to bring to its users.
In just 8 months, the project has successfully expanded its team to 27 members and has 40,000 communities on Discord and Twitter. In August, Bullieverse sold its first NFT series and successfully raised US$2 million. Bullieverse's first game "Bear Hunt" will be launched at the end of this year and will be one of the first "play to earn" 3D games. The project has excellent supporters such as Sfermion, Good Games Guild, EXT Network, Krypital, 6thMan Ventures, Infinite Launchpad, LD Capital, ZBS Capital, Maven Capital, Lithium, IBA, Shima Capital, etc.
Bullieverse was created on Web 3.0 by a platform that realizes the ownership of digital assets on the Internet through NFT, allowing users to collaborate with DAO on a large scale. Web 3.0 is the way Metaverse 2.0 becomes open, controllable and truly empowers everyone.
War of the Guardians-Next Generation Blockchain Multiplayer Game NFT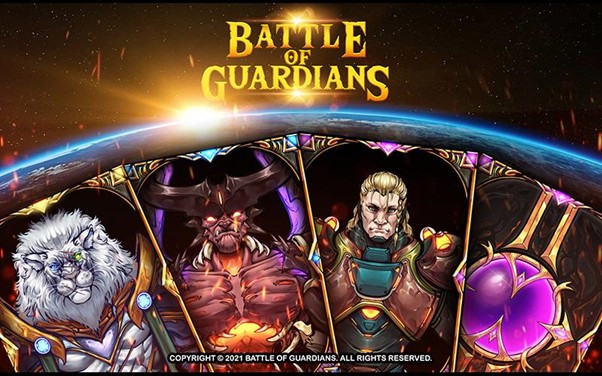 War of the Guardians (BOG), as the pioneer of NFT fighting games, will launch three game modes for players to participate in. Modes include story (PvE), arena (PvP) and rounds (PvP). Players engage in fierce multi-domain battles in the vast game world and defeat other players to get rewards. In addition, the Solana network supports this new title, which is implemented through Unreal Engine. Battle of Guardians (BOG) just announced a partnership with Good Games Guild, Miracle Gates Entertainment và Big Fire Studios.
The founder of the game aims to develop a dedicated NTF market where players can easily trade various NFT assets acquired in the game and create a prosperous economy.
Arenam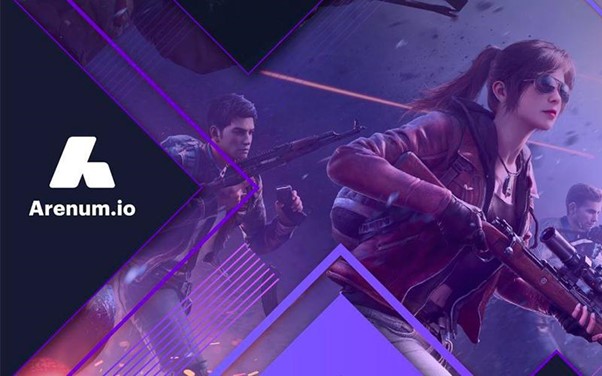 Arenum is the next step in the evolution of web3 game business and technical infrastructure, and the first platform for mobile e-sports tournaments. Arenum is an evolution of the Solanaverse and Web3 gaming infrastructure, and it provides rewards for developers and gamers. Using its powerful SDK, Arenum aims to become Solanaverse's Epic Store, bringing together game developers, gamers, and influencers.
Arenum promotes player-to-player tournaments and additionally provides an e-sports layer for each game it supports to enhance the capabilities of developers, gamers, and all influencers. The Arenum platform is an encrypted ecosystem where all participants can experience on-chain interoperability in a censorship-resistant environment.
The Arenum platform will provide a modern connection to tournament tools, allowing you to fully deploy synchronous and asynchronous PvP matches with just one click. Along with Metaverse that supports NTF, Arenum encourages players to compete with each other in their favorite games to unlock new and unique NFTs in their own games.
GalaxyBlitzGame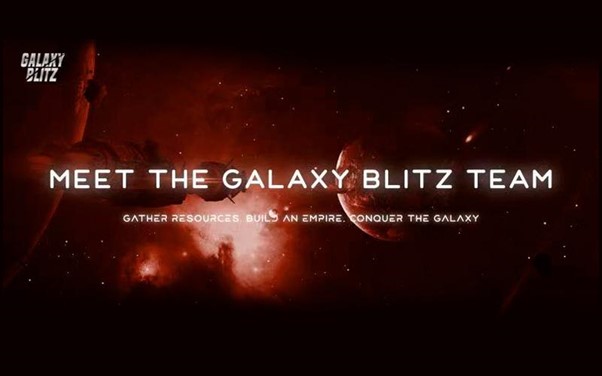 Recently, the gaming blockchain space has been greatly promoted by the game earning (P2E) model. GalaxyBlitzGame is a combat strategy NTF game. Players can combine tokens available in the real world with high-intensity gameplay and rich history and legends to obtain a unique player experience.
Galaxy Blitz is a Play-To-Earn combat strategy NFT game. The game is set in the future, with four unique and highly evolved human descendants vying for dominance in the battle between land and space. With Galaxy Glitz, you will be able to build a powerful interstellar army, conquer the bases and resources of other players, sell the minerals you produce, build a powerful army complex with other players, and start the majestic battle of the combined fleet.
The team is committed to providing players with the most cutting-edge experience, and they see the huge potential of using augmented reality (AR) to further improve player immersion and overall experience. Players will use MIT tokens to purchase tokens and NFTs in the game. Rewards, such as MIT or NFT tokens, can be exchanged or sold as cryptocurrency or legal tender.
stadium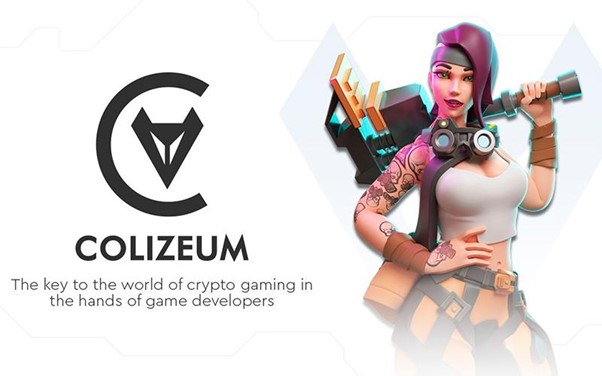 Colizeum SDK is a barrier-free shortcut for mobile game developers to realize the tokenized game mode and Play-To-Earn economy without prior knowledge of blockchain development. Game developers will be able to add tokenized game model monetization or build blockchain native games on top of their existing (traditional) monetization.
Colizeum provides cloud-based tokenized tournaments, prediction markets, and global attention markets for blockchain games-all of which are brought together on the Cardano blockchain. Colizeum is the latest project built by Beetroot Lab, which is the team behind the mobile strategy game "Dystopia: Contest of Heroes". We plan to add this mobile game as the first game on the Colizeum ecosystem to test all SDK features and economics before we provide this solution to 3rd party developers.
Unlimited startup: a novel and straightforward way to participate in IDO of your favorite projects
You don't need to fight for FCFS or perform any tasks to get a whitelist. Now, when owning $ILA (Infinite Launch) tokens at a certain Tier level or buying Bony Bastards NFT on Infinite Launch, investors will immediately have the opportunity to participate in IDO's popular projects at the best price. Investors can refer to the following instructions to participate:
step 1: Register and complete KYC at the following location https://infinitelaunch.io/
Step 2: Buy $ILA or Bony Bastards NFT. You will earn $5 for each IDO project on Infinite Launch for 01 Bony.
Step 3: Block $ILA to achieve Tier goals. When you lock in ILA of at least US$4,000, you will share US$20 for each IDO project on Infinite Launch.
Therefore, it is believed that investors can purchase IDO at the most attractive price ever and obtain an impressive APR by owning many $ILA tokens and obtaining a higher Tier level on Infinite Launch. Don't miss this exciting investment opportunity.
Disclaimer: All information is for the purpose of sharing, not investment advice.
About Infinite Launch
Infinite Launch is a cross-chain launch board for carefully selected DeFi and NFT projects. It is the first mechanism in history where investors can lock their tokens to guarantee IDO distribution. Its mission is to create a decentralized and convenient platform for unique crypto projects to get the funds they deserve.
By implementing its innovative distribution system, Infinite Launch has established itself as one of the leading Launchpads.