Ever since it was announced that Rajkummar Rao will be teaming up with Sanya Malhotra, fans have been eager to see the two powerhouses share their screen. The actor played a policeman in the Hindi remake of the Telugu drama HIT – The First Case. The trailer for the film was released today (June 23). Sanya Malhotra plays the heroine in the film, following a policeman in pursuit of a missing woman. HIT is an acronym for Homicide Intervention Team.
after posting Rajkumar Rao First Look and Trailer HIT – first case, the producers have released a trailer for the film. This riveting clip depicts Vikram (Rajkummar Rao) balancing his work as a police officer and his personal life. He tries his best to find the missing girl, only to find that his wife Niha (Sanya Malhotra) is also missing.
Rajkummar Rao is ecstatic about his new project. The actor previously mentioned in a statement that he is part of HIT. He once said, "When I saw HIT, I immediately connected with it. It's a fascinating story, relevant to today's environment. As an actor, I'm always looking for roles that I haven't explored, And HIT gave me a chance to do just that. I look forward to this journey with Sailesh and Dil Raju.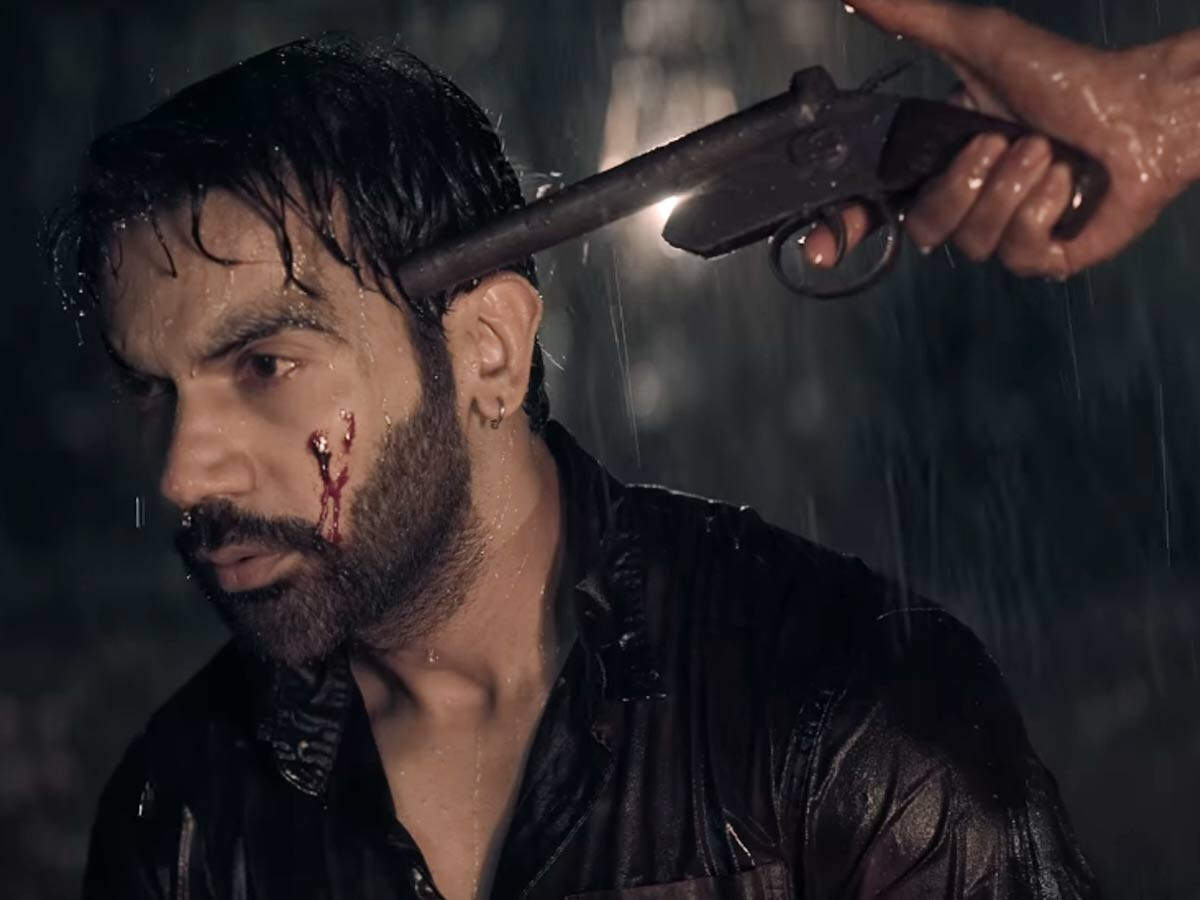 HIT – The First Case is a remake of the 2020 Telugu hit of the same name. Dr. Sailesh Kolanu, who also directed the original version, directed this version.