As everyone knows, actor Deepika Padukone will carefully plan her Instagram activity. Therefore, her latest reel has netizens ask if she will appear in a horror movie soon. The Padmaavat actress shared a scroll today and she can be seen groaning inside the portrait frame. Soon, her avatar appeared on the left side of the screen, and her head suddenly appeared, causing her whole body to be shaky. Then, a clone of Deepika Padukone replaced her previous avatar, and the video ends with creepy music.
The actress didn't share much-she has ghost emoji in her caption. For the actress, this scroll may be just an interesting experiment. Or maybe this is more?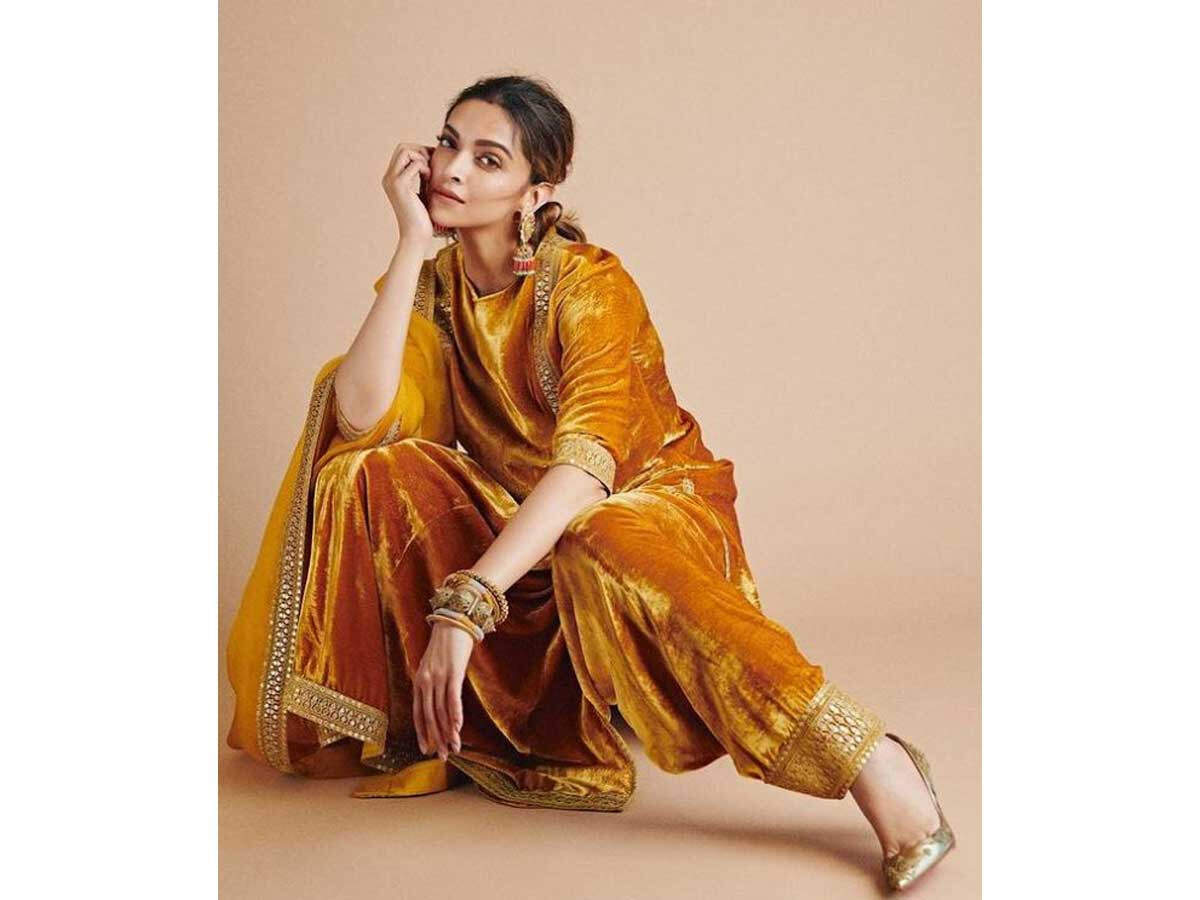 In terms of work, Deepika has already started shooting for Patan. She will share screens with Shah Rukh Khan and John Abraham. The actress also started filming for Nag Ashwin's next shoot, which will see Amitabh Bachchan and Prabhas across from her. The actress also recently met Hrithik Roshan and Siddhartha Anand and began to prepare for "Fighter."
read more – Did you know that Daniel Craig auditioned for Rang De Basanti?