Inspiring stage
These days, the world often feels upside-down. What if we can create a blockchain bubble that feels just right? The last time I went to Dubai to meet the founding team of Blockchain World, I fell in love with their vision. This is about setting up a TED conversation environment for the main stage, introducing passionate blockchain educators, and making it a valuable show through NFT.
After observing how the city responds, Abu Dhabi is now catching up to Dubai. This means that among the expected 20K participants, there will be serious participants, and the NFT exhibits will be very interesting.
Digital Fire (side)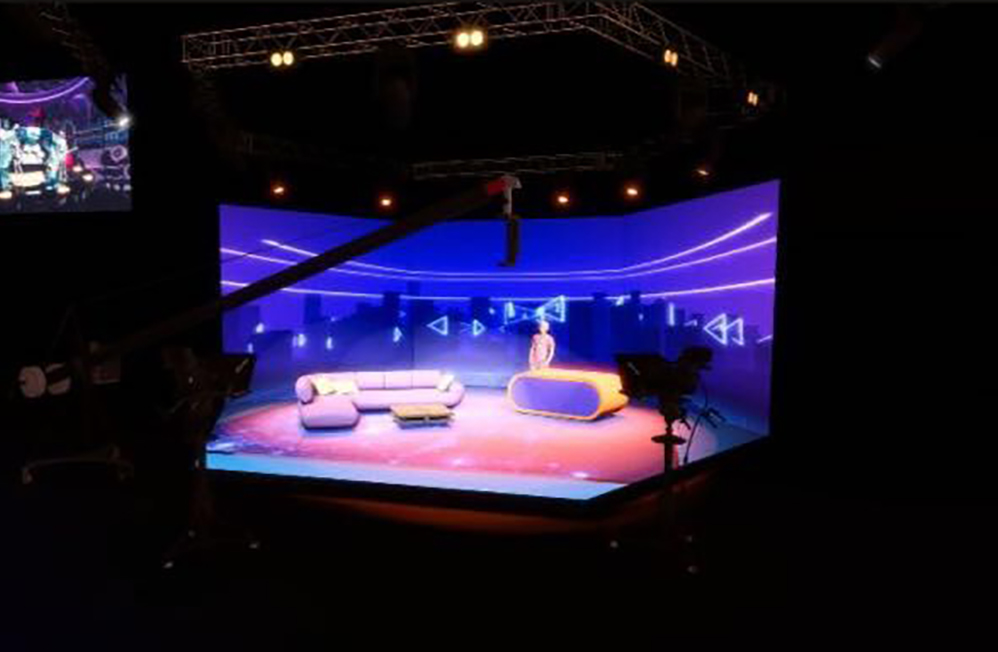 The concept of Helicon Studio is also very interesting, about how to make the display of NFTs, panels and firesides more casual. The stage display will transform from a variety of useful ideas and interesting group discussions to personal stories about how the blockchain has changed the lives of many people.
NFT car
I will participate in the NFT car that I saw at the exhibition before World of Warcraft Summit In Atlantis, and proposed a new motion NFT. They are the future of limited edition luxury art cars. 55 art cars were auctioned and sold in the form of NFT, and Dr. Marwan Al Zarouni, CEO Dubai Blockchain Center.
In addition to the automotive VR assets, we will also showcase the new expansion of the project on the main stage.
We also built my enhanced version with the Blockchain World team Physical studio in Helsinki For the stage.
Brittany Kaiser is also one of the speakers. She will hold a joint meeting with me in the Helicon studio on the content we just recorded together in Helsinki.This is the first publication of my very talented photographer friend Ilka MatillaThis is a separate satellite shot, as a visualized "own your data" session.
"Brittany visited Finland in November 2021. I had the opportunity to meet her and take part in photography to show how addicted and naked we are in front of global data giants such as Meta. Brittany's hard work to protect our data rights is also worth mentioning. In front of the data giants, we are almost naked-there is nothing to hide. Whether we like it or not, there are data streams to guide our daily lives. "-Ilka Matilla
Talented artists and entrepreneurs
Among other NFT artists, talented Crystal Bechara (@atelier_kristel)
We will also get some updates from me and Mr. Hrish Super world About our Luxor NFT/VR temple construction
A sneak peek at the Luxor Temple NFT Gallery.
Grandma Krypton with Dad blockchain There will be a combined demonstration on the main stage, so don't miss some strong encryption education.
Chatting with artists on art, NFT, art cars, etc. is also a real fun Crypto chief In their comfortable home studio. These guys will also attend the Blockchain World Conference.
Listen to EP here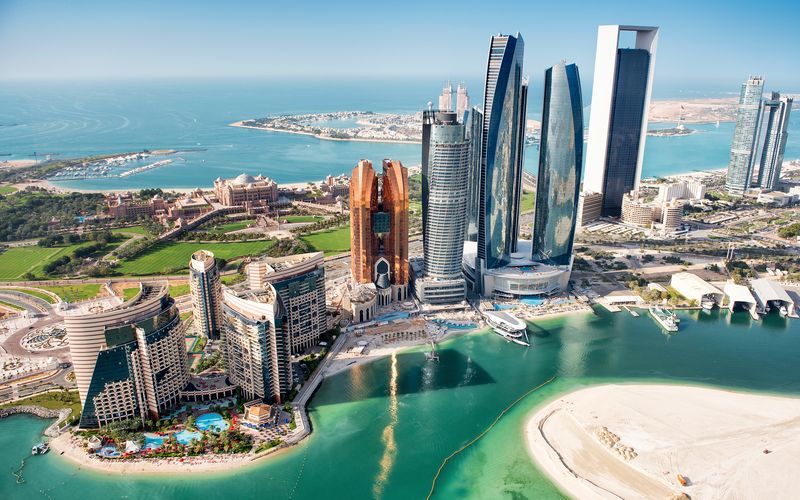 On the one hand, I can't wait to see Louvre Abu Dhabi, The Great Mosque and so on.
Blockchain World will be held at ADNEC, Abu Dhabi from December 15th to 17th, 2021. It will include the informative DCS Summit, the world's first Helicon Studio, immersive blockchain and NFT programs, and will discuss the "Future of Digital Technology" The "Vision" event has live studio audiences and exclusive celebrity guests.
Oh…this is the new signature and logo, they will be printed on the printed matter and the conference brand 🙌
See Blockchain world.
VESA
Encryption and NFT Artist
All following links to physics, NFT, etc.
http://linktr.ee/ArtByVesa