After many speculations, actor Akshay Kumar calmed all rumors and confirmed his next movie, Bell Bottom will be released in theaters on August 19. Bell Bottom starring Akshay Kumar, Vaani Kapoor, Huma Qureshi and Lara Dutta. Bell Bottom was originally scheduled to be released on July 27th. Akshay Kumar announced this important news on social media and also shared a new poster for the movie.
"Mission: Entertain you on the big screen Date: August 19, 2021 announced the arrival of #BellBottom! #BellBottomInCinemasAug19," he wrote on Twitter.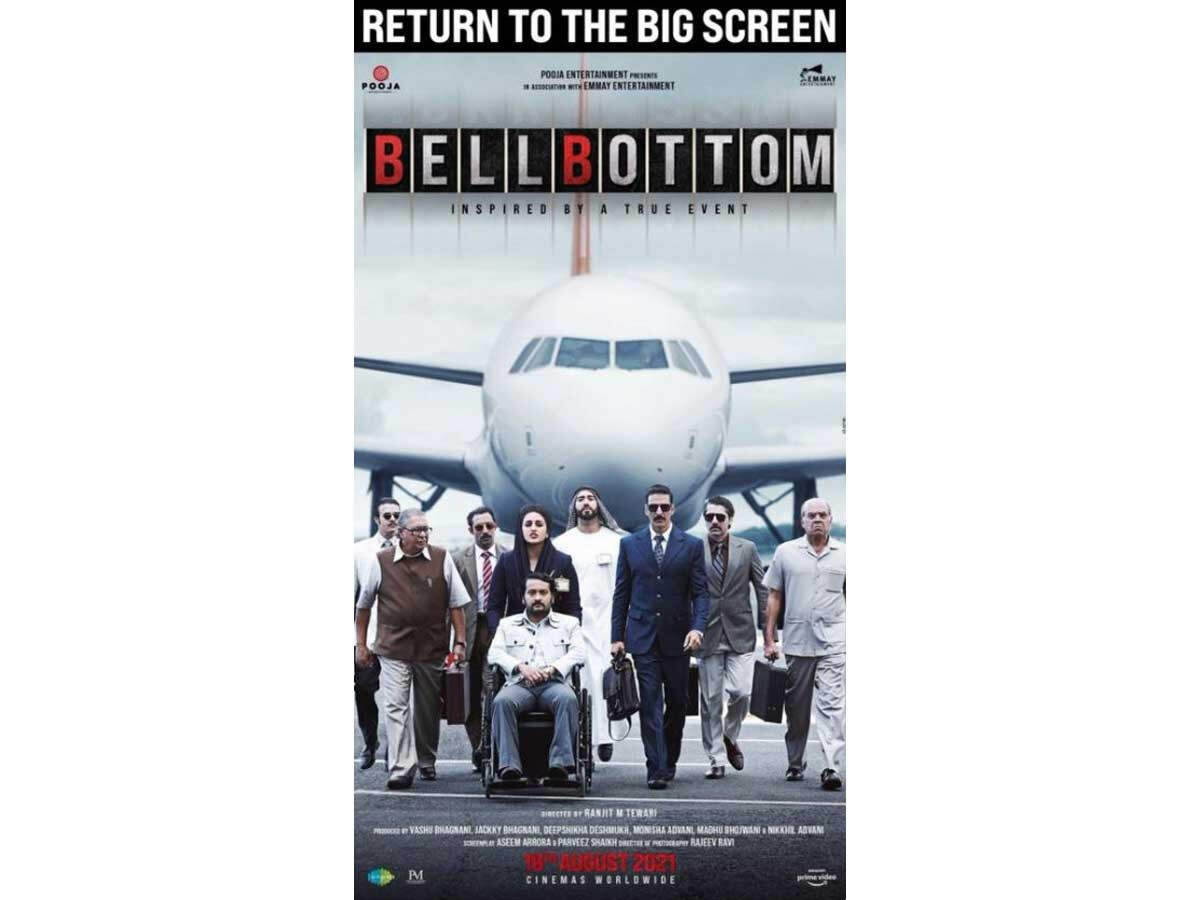 This spy thriller directed by Ranjit Tewari is the first Hindi film to be filmed during the pandemic and complete all precautions. A few days ago, Akshay Kumar and Vaani Kapoor were also filmed outside Puja Entertainment's offices, triggering whispers about the upcoming announcement. Vaani Kapoor told a news portal earlier that she was excited about the prospect of reopening the industry as the blockade eased. She continued to thank Akshay Kumar and the producer for ensuring that "Bell Bottom" was released in theaters, and hoped that this film can attract audiences back to the theater.
In addition to Bell Bottom, Akshay will also appear in similar movies Suryavans, Pritivillaj, Ramsetu and Bachchan Panday.