Shilpa Shetty returns to the movie with Hungama 2. This film is produced by Ratan Jain, who has previously worked with Hathyar in Dhadkan. When the film was released last week, Shilpa asked the audience not to let the arrest of her husband, businessman Rajkundera, prevent the audience from watching the hard work of the actors and staff.
After the release, Ratan Jain talked about Shilpa's involvement in the case through the online portal. He stood up and supported the actor, "As far as I know Shilpa, she doesn't do anything like that. I can't really say how much she really knows about her husband's business, but I don't think she was involved. Anything No family members should do this kind of work, jitna main Shilpa ko jaanta hoon woh aisa kaam nahi karegi. But, having said that, people must leave it to the institution that is investigating the case."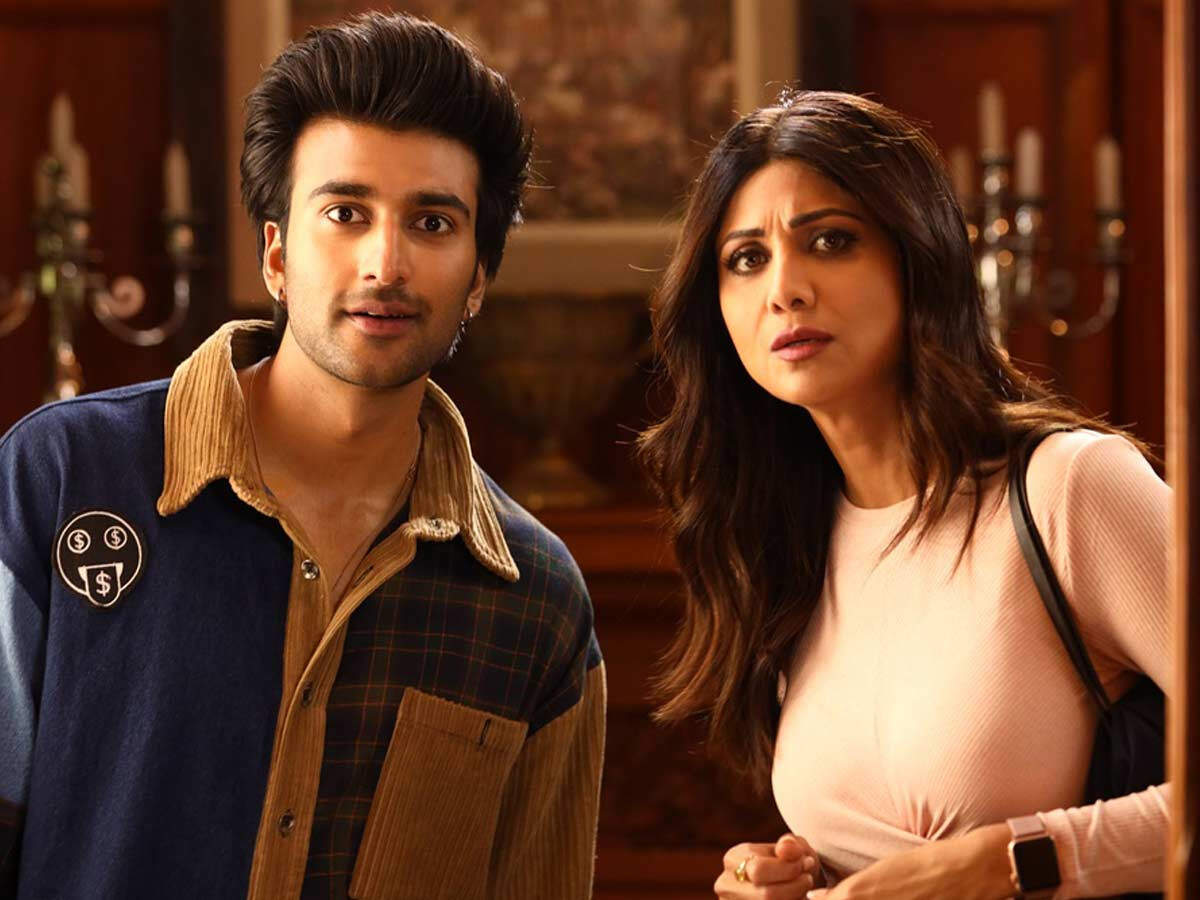 Raj Kundra is currently being detained for an extended period of 14 days after yesterday's bail request was rejected by the Mumbai High Court.