Today, we all book all kinds of services online, be it shopping or airfare. However, sometimes we get into trouble due to the negligence of the service provider or some fraudulent element involved.Well, there are many ways to Report Online Shopping Fraud, but what if you have questions about certain airlines? Today, in this article, we will explore the ways to file a complaint against Air India.
How to lodge a complaint against Air India
There are various ways to file a complaint against any airline in India. The Ministry of Civil Aviation (MoCA), Government of India, recently announced a new Airsewa portal to address various complaints from passengers. In addition to this, you can also directly contact the airline or the MoCA's Public Ombudsman. Below are all the methods explained in detail.
Contact the airline service desk or email them

When encountering a problem with a particular airline, the first thing to do is to contact them immediately to correct your complaint. You can contact the airline via the customer service number or via the email address provided on their website. Additionally, passengers can complain on the spot at the airport service desk or even email them if the airline doesn't follow the norms. Another thing that is very effective in reporting issues these days – tweets about the same tagging various official accounts.
File a complaint using the Airsewa app or online portal
If you are not satisfied with the solution provided by the airline, you can contact the Civil Aviation Department through their AirSewa portal or mobile application. AirSewa, an initiative by MoCA, is an online portal dedicated to public grievances and information about air travel in India. Here's how to file a complaint against Air India:
1. Open Airsewa website on any browser or mobile application on your phone.
2. If you haven't already, sign up on the website now using your email ID and phone number.
3. After that, click on Appeal Remedy.

4. On the next page, select "Report a new appeal."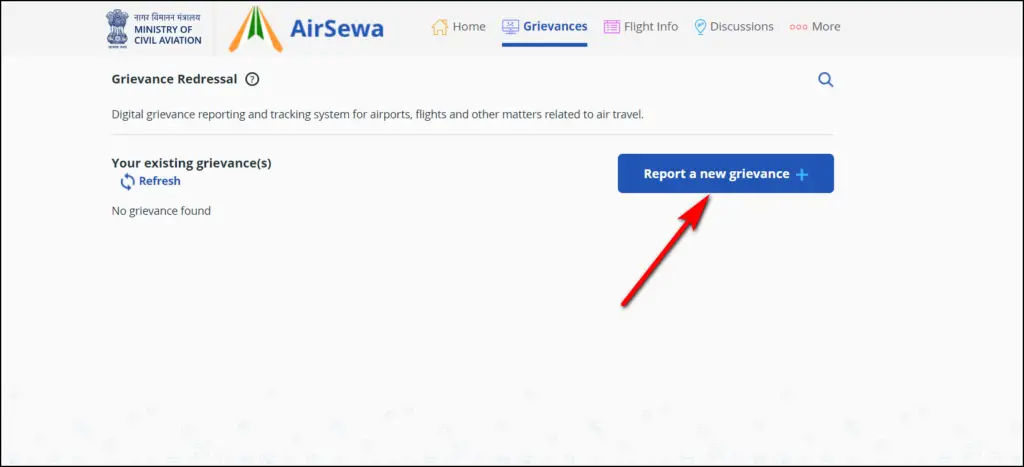 5. After that, select the agency you want to complain about. Select "Airline" in this case.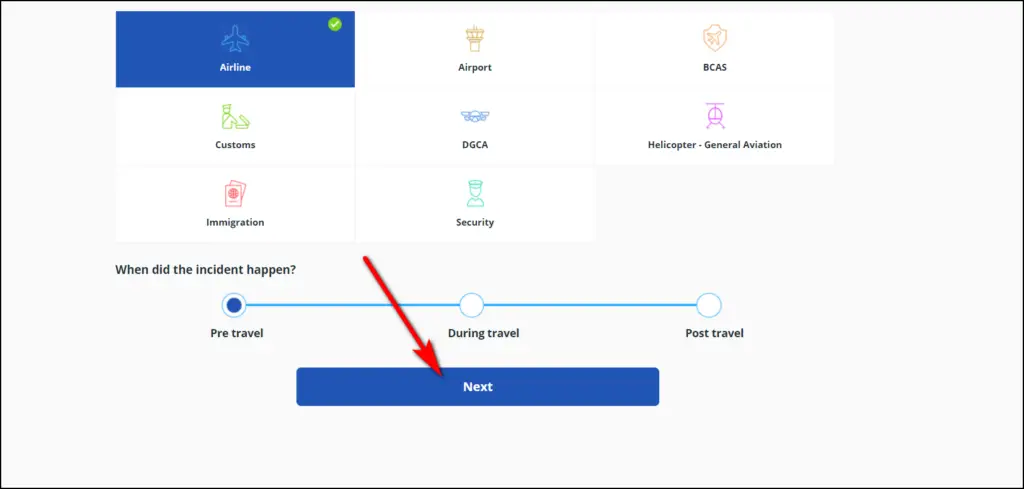 6. Now, select the type of appeal, such as Pre-Travel, In-Travel, or Post-Travel. Click "Next".
7. Then select the airline's name, enter your travel dates and booking details such as flight number and PNR.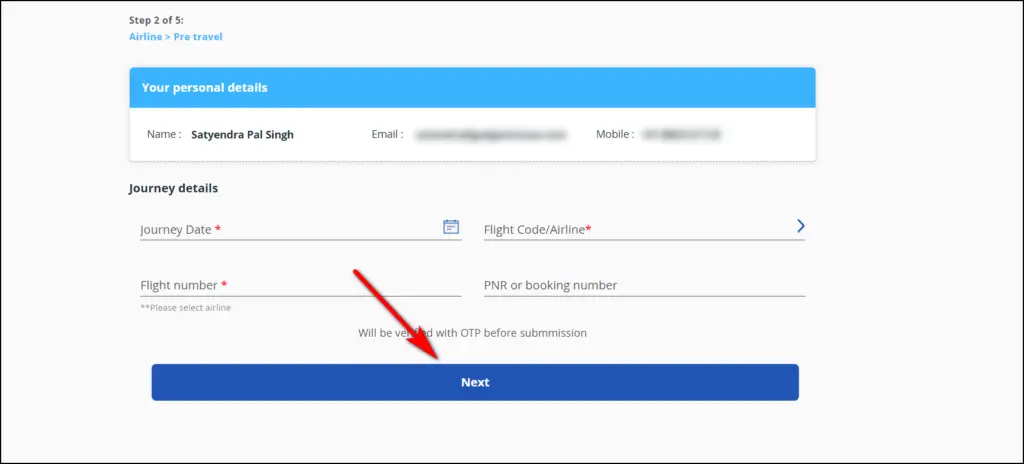 8. You will get an OTP on your registration number, enter that number on the next page and click Submit.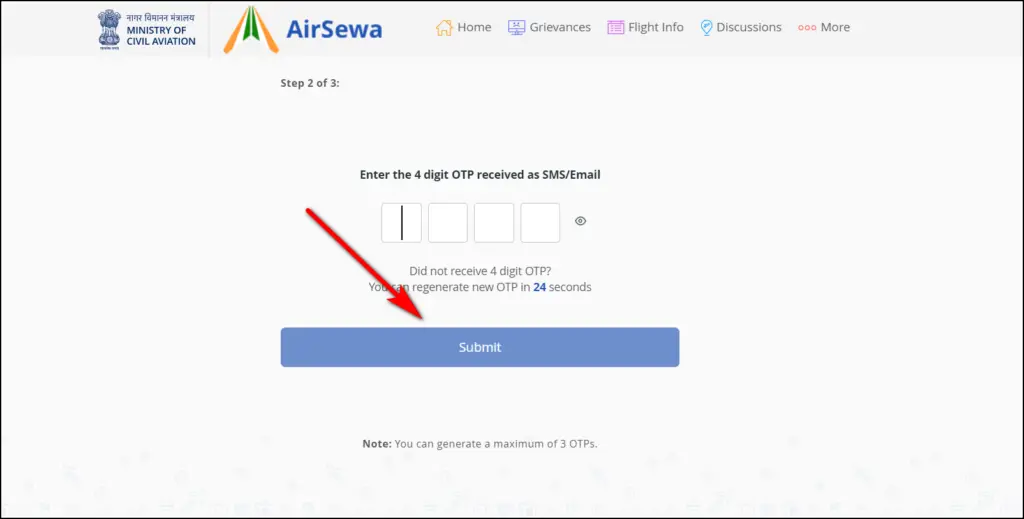 9. After that, select your complaint and click Next.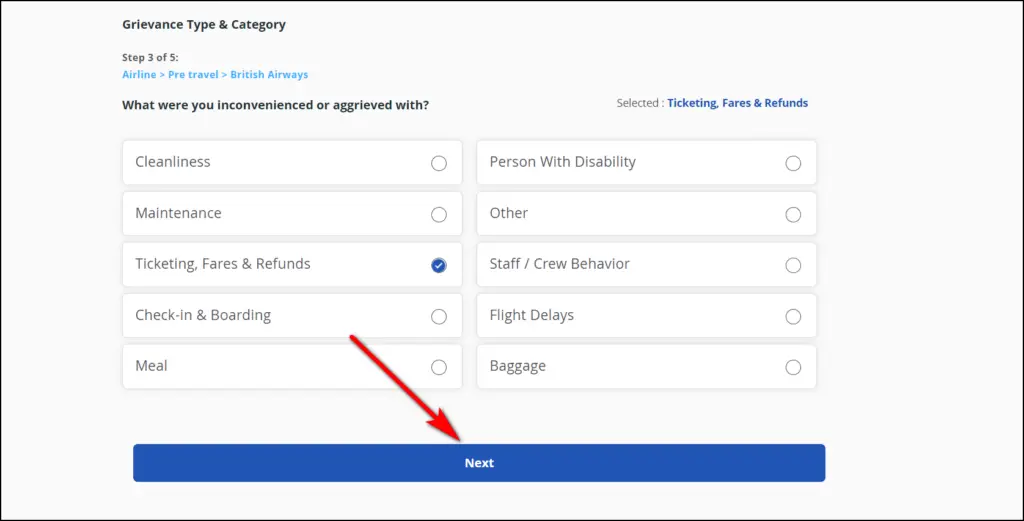 10. Enter some description and attach proof (if applicable). Click Preview to cross-check your complaint.
11. Finally, click "Submit" to submit your complaint.
Your appeal will be resolved as quickly as possible and you can track it on Airsewa using the same process.
Ministry of Civil Aviation Email Public Ombudsman
Finally, as mentioned above, you can also contact the Public Ombudsman, Ministry of Civil Aviation, Government of India. Here are the contact details for current officials:

Shri Pranjol Chandra, Director
Ministry of Civil Aviation
phone number: 011-24649891
Email address: [email protected]
You can check the Civil Aviation Department website to check the contact details of current officials.
So, these are some of the best ways to file a complaint against Air India. For more updates on helpful articles like this, follow us on social media.
related: