if you are a fanatic YouTube People who consume a lot of YouTube content on your phone or computer. Then you must have noticed a small watermark in the bottom right corner of the screen. If this watermark bothers you and you want to get rid of it while enjoying your favorite videos. Today we will share how to hide YouTube channel watermark during playback.
Also, read | 3 Ways to Download Insta, Facebook, Twitter Videos without Watermark – wikiHow
Ways to Hide or Disable YouTube Channel Logo Image on Videos on Mobile and PC
You can see two channel branding watermarks for YouTube video playback. In general, if the video creator has enabled the channel watermark, you'll see it; if not, you'll see the default subscription watermark. You can hide or disable this watermark if you want a neat and clean video viewing experience. Here's how:
Also, read | 3 Ways to Remove Activated Windows Watermark on Windows 10
Hide YouTube channel watermark on computer
It's easy to hide or disable this YouTube watermark on your computer or the web version of YouTube. Here's how you do it:
1. go to YouTube on the web on your computer.
2. Search and play the video you want to watch.
3. Click the settings icon (the little mechanical gear icon) on the video player.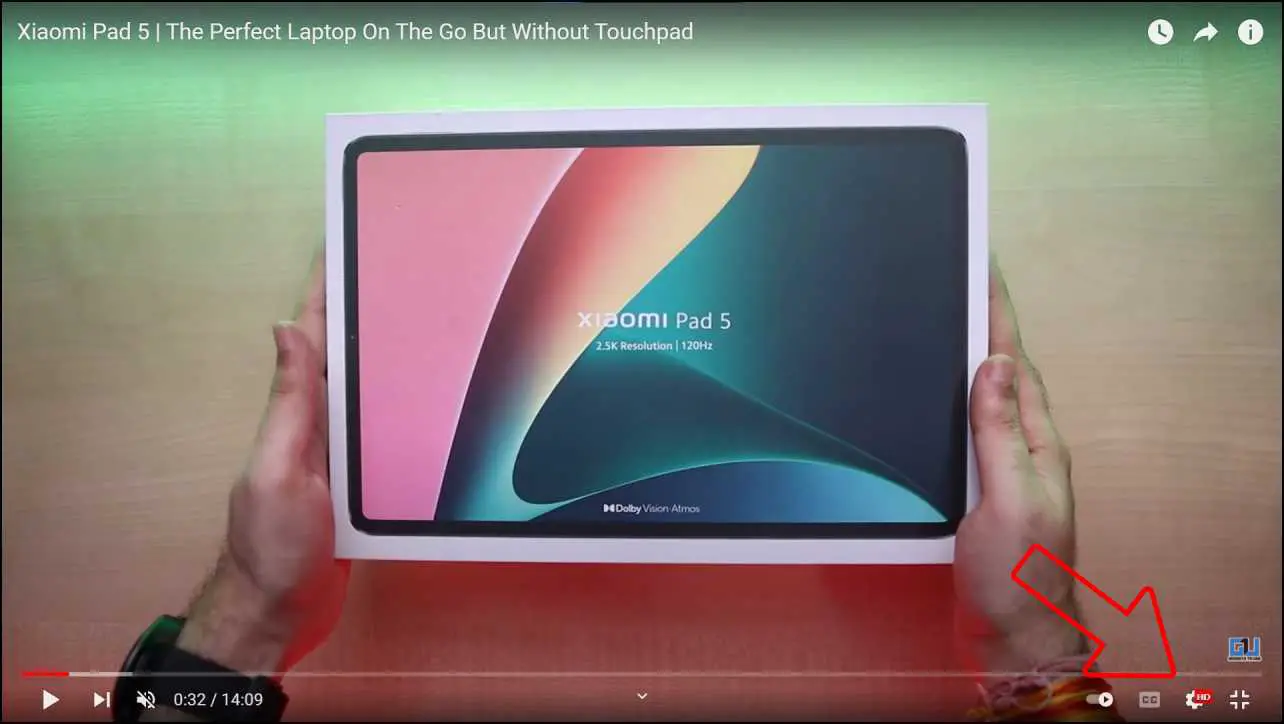 4. Disable the annotation toggle to hide the watermark in the video during playback.
Also, read | 5 viable alternatives to YouTube, each with pros and cons
Hide YouTube channel watermark on mobile
Hiding or disabling the YouTube watermark on mobile is not as easy as it is on a computer, as there is no option to disable annotations on the mobile app version of YouTube. However, there is a workaround to hide or disable the watermark on YouTube for mobile, but for that you need to have YouTube Vanced installed on your phone.
1. Launch YouTube Vanced on your phone.
2. Go to Application Settings > Advanced Settings > Layout Settings.
3. Disable the video watermark switch to hide the watermark while the video is playing.
Also, read | 5 Best Ways to Create GIFs from YouTube Videos
Bonus 1: Watch YouTube videos on your smart TV
You can watch YouTube videos without any watermark on your Smart TV because the YouTube TV app for Smart TV will not show any channel watermark. So you don't need to disable anything. You can play any video on Smart TV and enjoy it without any watermark.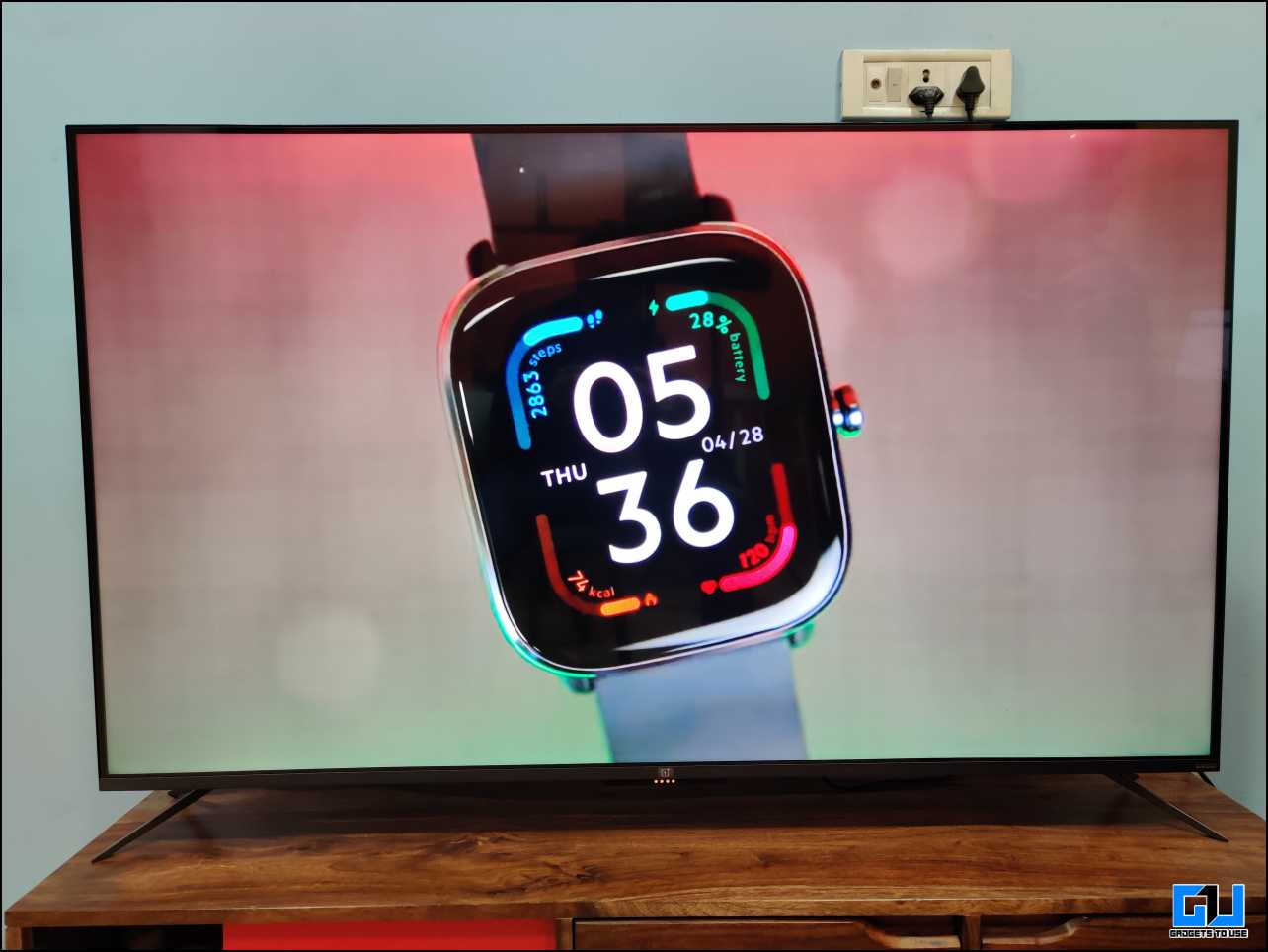 Also, read | 3 Apps to Automatically Watermark Camera Photos on Android
Bonus 2: Remove YouTube watermark when embedding video
Whenever you embed YouTube on a webpage, you will see the YouTube watermark at the bottom. If for some reason you want to remove the watermark, maybe it's your client requirement, or you want to render the video cleanly. This can be done by modifying the embed code.
Code to embed YouTube video:
Code to remove YouTube watermark: Add to ?modestbranding=1 to the code.
The code to remove the play/pause bar at the bottom: Add to ?control=0 to the code.
Code to remove YouTube watermark and play/pause bar:
Also, read | 5 Ways to Record Screen on Windows 10 for Free (Without Watermark)
wrap up
So, this is how you can hide or remove YouTube channel watermark while playing your favorite YouTube videos. I hope you found this article useful; if you do, be sure to like it and stay tuned for more such tech tips and tricks.
You can also follow us for instant tech news Google News Or get tips and tricks, smartphone and gadget reviews, join gadgets using telegram groups or subscribe for the latest review videos Use your YouTube channel's gadget.